Life insurance options to protect what matters most
Purchasing life insurance doesn't need to be overwhelming – and with FUA, you can get the coverage you need in a matter of minutes. Our independent agents use a solutions-based approach to help you protect what you care about most, whether you're seeking coverage for your family or your employees.
Permanent Life Protection
If you want lifelong coverage, a permanent policy (whole, universal or variable) could be your best option. While you will pay a higher premium in the short term, permanent coverage allows you to accumulate cash value over time and pays a death benefit regardless of when you die.
Best for individuals who need life insurance for a specific time period, term life coverage allows you to adjust your policy length to match the length of your insurance needs and typically entails a lower premium.
Disability Income Protection
If you become too sick or injured to work for an extended period, Disability Income insurance could help cover a portion of your income, including bonuses and commissions. Even if you have group long-term disability insurance through your employer, it may not be enough!
Long-term care insurance helps cover the cost of taking care of yourself when you no longer can, including personal and custodial care in various settings, such as your home, community or other facility.
Annuities offer a stream of income, provide tax advantages, can grow tax-deferred over time and have no contribution limits. By ensuring your retirement income is protected even during downturns in the market, annuities provide you with a source of protected lifetime income that few other financial products offer.
How do you know if you need $250,000, $500,000 or more in coverage? A life insurance needs analysis will help you figure it out. It's actually a pretty simple calculation. You begin by estimating your family's immediate and future financial needs. Then, you add up all of the resources that are in place to meet those needs. The difference between the two is your need for life insurance. Another basic method to figure out the minimum insurance needed is multiplying your annual income by 10.
Helpful news to make the most of your insurance and learn more about FUA.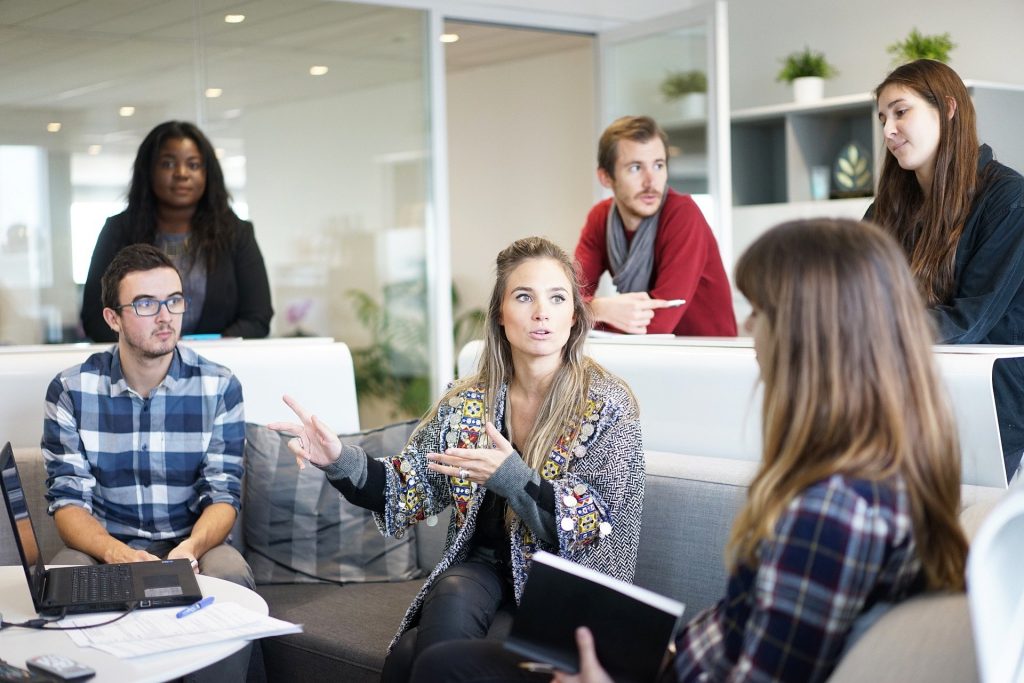 What are the advantages of offering an employer group health insurance plan for your company? Over the last several months I…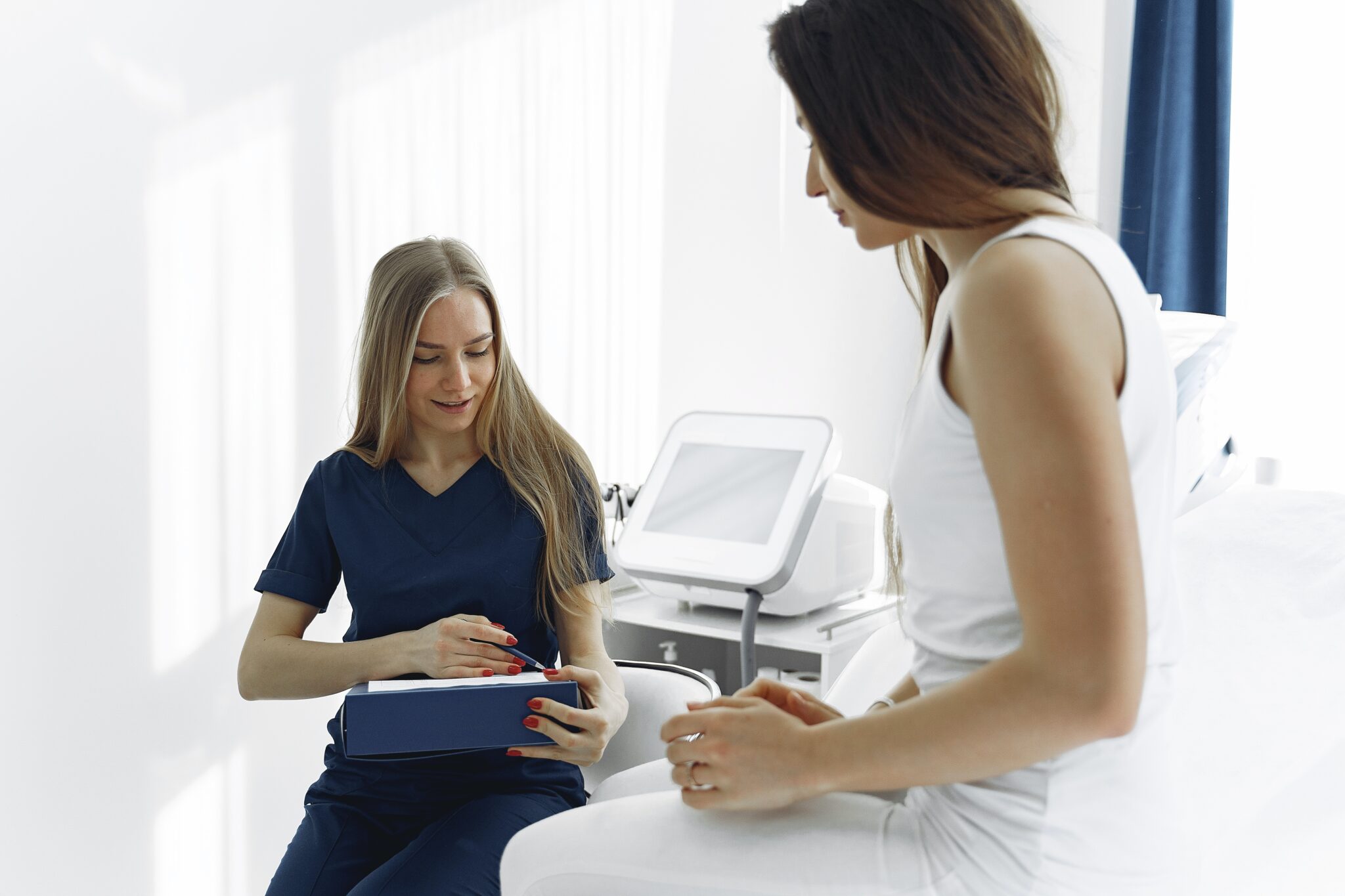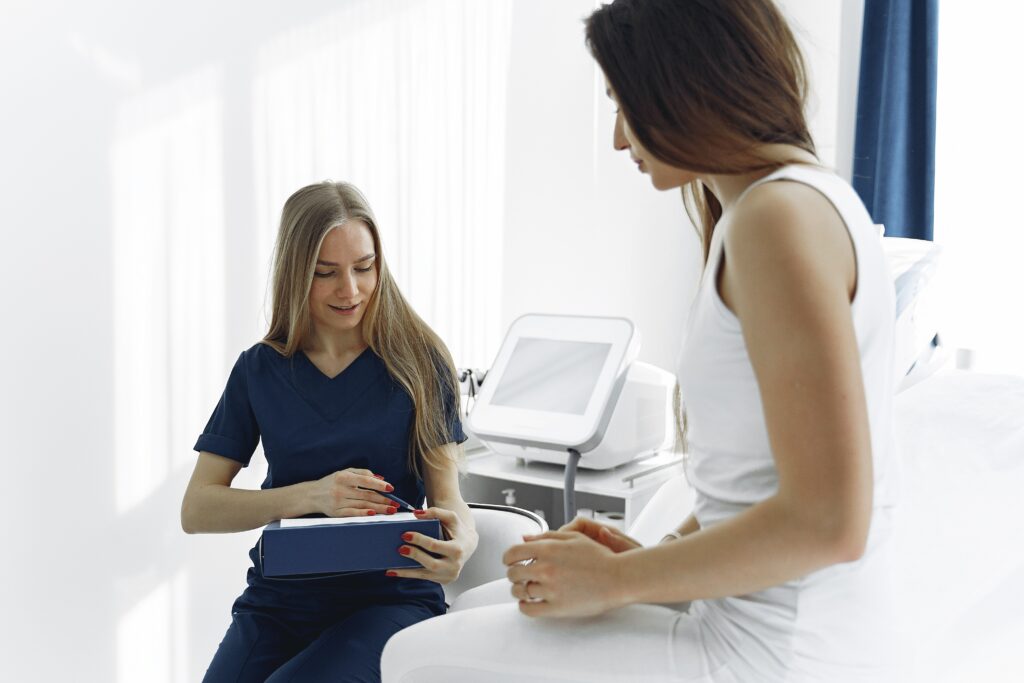 In an October 8th, 2020 Star Tribune article, the headline announced that the average family now pays more than $21,000 per…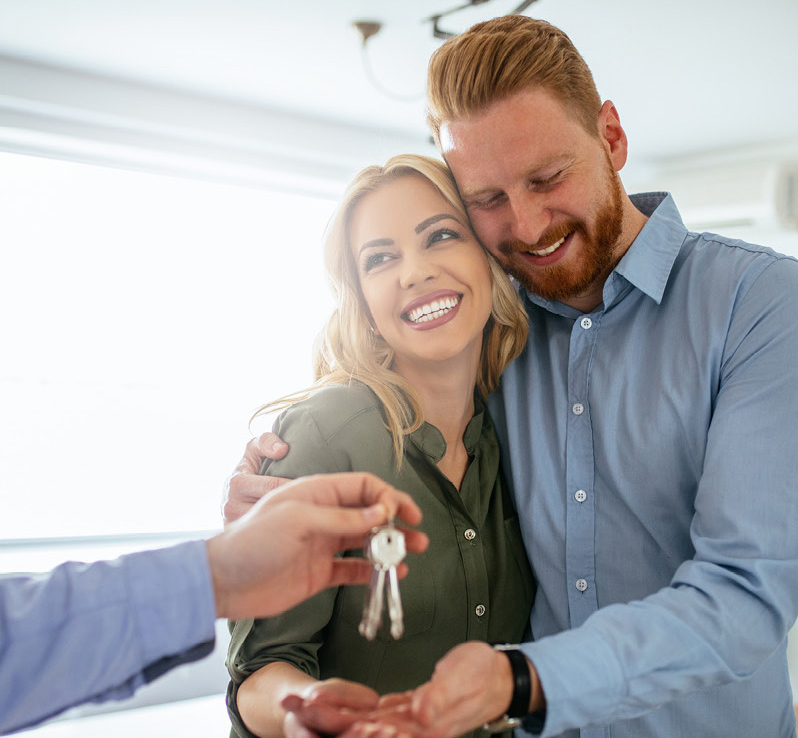 Life Insurance Awareness Month happens every September, and while some people have the notion that this level of protection is a…
Your one-stop-shop for personalized service and insurance coverage