Life insurance options to protect what matters most
Purchasing life insurance doesn't need to be overwhelming – and with FUA, you can get the coverage you need in a matter of minutes. Our independent agents use a solutions-based approach to help you protect what you care about most, whether you're seeking coverage for your family or your employees.
Permanent Life Protection
If you want lifelong coverage, a permanent policy (whole, universal or variable) could be your best option. While you will pay a higher premium in the short term, permanent coverage allows you to accumulate cash value over time and pays a death benefit regardless of when you die.
Best for individuals who need life insurance for a specific time period, term life coverage allows you to adjust your policy length to match the length of your insurance needs and typically entails a lower premium.
Disability Income Protection
If you become too sick or injured to work for an extended period, Disability Income insurance could help cover a portion of your income, including bonuses and commissions. Even if you have group long-term disability insurance through your employer, it may not be enough!
Long-term care insurance helps cover the cost of taking care of yourself when you no longer can, including personal and custodial care in various settings, such as your home, community or other facility.
Annuities offer a stream of income, provide tax advantages, can grow tax-deferred over time and have no contribution limits. By ensuring your retirement income is protected even during downturns in the market, annuities provide you with a source of protected lifetime income that few other financial products offer.
How do you know if you need $250,000, $500,000 or more in coverage? A life insurance needs analysis will help you figure it out. It's actually a pretty simple calculation. You begin by estimating your family's immediate and future financial needs. Then, you add up all of the resources that are in place to meet those needs. The difference between the two is your need for life insurance. Another basic method to figure out the minimum insurance needed is multiplying your annual income by 10.
Life insurance through your job is a great perk to receive, but you should view it as just that…a perk or an added bonus. For one thing, most employers tend to provide very limited amounts of coverage at their own expense, typically a lump sum such as $10,000 or coverage equal to one times your annual salary.  Another limitation is that it's not always possible or practical to take your coverage with you if you change jobs. An individually owned policy follows you around wherever you go. If you change jobs, you won't have to worry about the possibility of your family being left unprotected.
It's impossible to provide a generic answer to this question since everyone's situation is different. Many people will buy a policy that provides coverage until their kids reach college-graduation age. Others will want to have coverage until their mortgage is paid off. A business owner might want lifelong coverage for business succession planning purposes. Our best advice is to speak with one of our life insurance professionals, who can conduct a quick needs analysis over the phone and help you determine the amount and duration of coverage that's right for you.
This is another question for which there's no blanket answer. Both types of insurance have their merits. Our view is that for many people term is often the best solution because it allows you to get the most coverage for your money. When buying life insurance, the most important thing you want to do is buy enough coverage. When you die, your family won't care if you had term or permanent insurance. They'll only want to know…is there enough.
A lot of people don't apply for life insurance coverage because they think they won't qualify. But the truth is, they're making a mistake. If you need life insurance, you should apply. It's true that people in poor health will pay more for coverage, but that's a better plan than leaving your family's financial future to chance. Even if you've had a very serious condition such as cancer, many companies will provide you with coverage as long as you can show that you've been cancer-free for a certain period of time (e.g., 2 years) and that the cancer isn't likely to recur in the near future.
It depends on the type of life insurance you apply for. Technology has been enhanced on term life insurance that many times the decision can take place in the matter of minutes once you apply.
Most policies contain a provision that allows a terminally ill person to "accelerate" part of his or her death benefit while that person is still alive. Some people will use the money to take care of financial affairs and other final arrangements. Others will use the money to help pay for medical bills. The money can even be used to do nice things for your family like take them on vacation while you're still able to.  
There are various options, and each has its merits depending on your particular situation. You can name specific individuals such as a spouse, a partner or your children. When naming individuals, it's important to name contingent (or secondary) beneficiaries in the event that you outlive your primary beneficiary. Another option is to assign the proceeds of your policy to your estate. If you do so, make sure that your will clearly states how and to whom your assets are to be distributed. You can also set up a life insurance trust and assign the benefits of your policy to the trust. If you are a high net worth individual, this can be beneficial for estate planning purposes. In making decisions about beneficiaries, it's advisable to consult your attorney and/or tax advisor. 
Life insurance needs change as circumstances in your life change such as the birth of a child, buying a new home, getting a job or promotion, getting married or divorced, starting a business, etc. So it's wise to have your life insurance needs assessed at least every few years to make sure that your insurance needs are keeping up with all of the other changes in your life.
Helpful news to make the most of your insurance and learn more about FUA.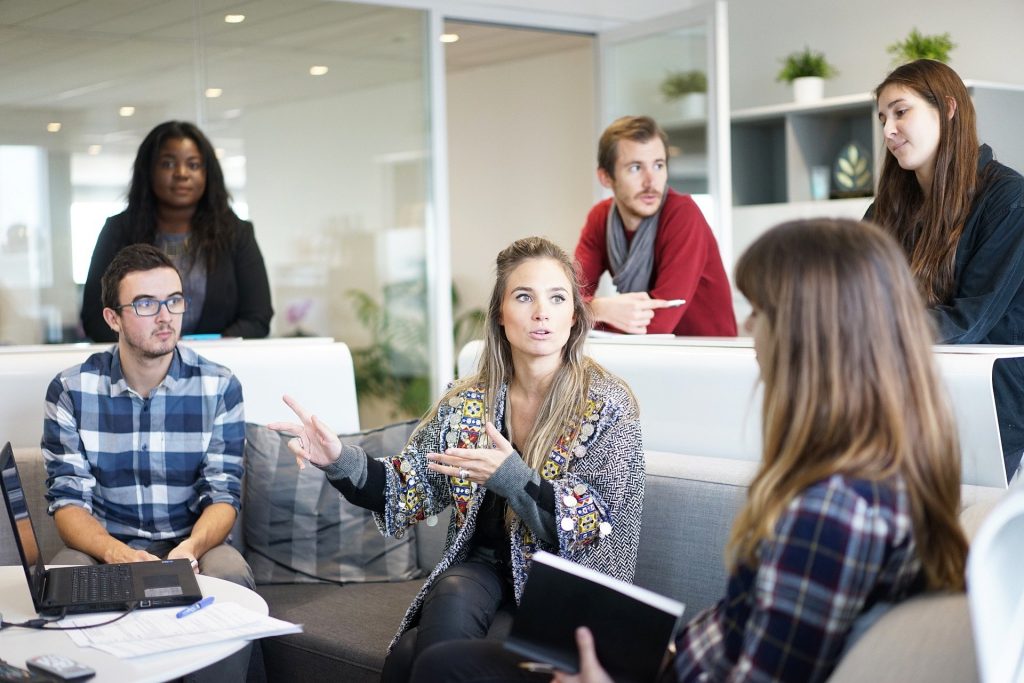 What are the advantages of offering an employer group health insurance plan for your company? Over the last several months I…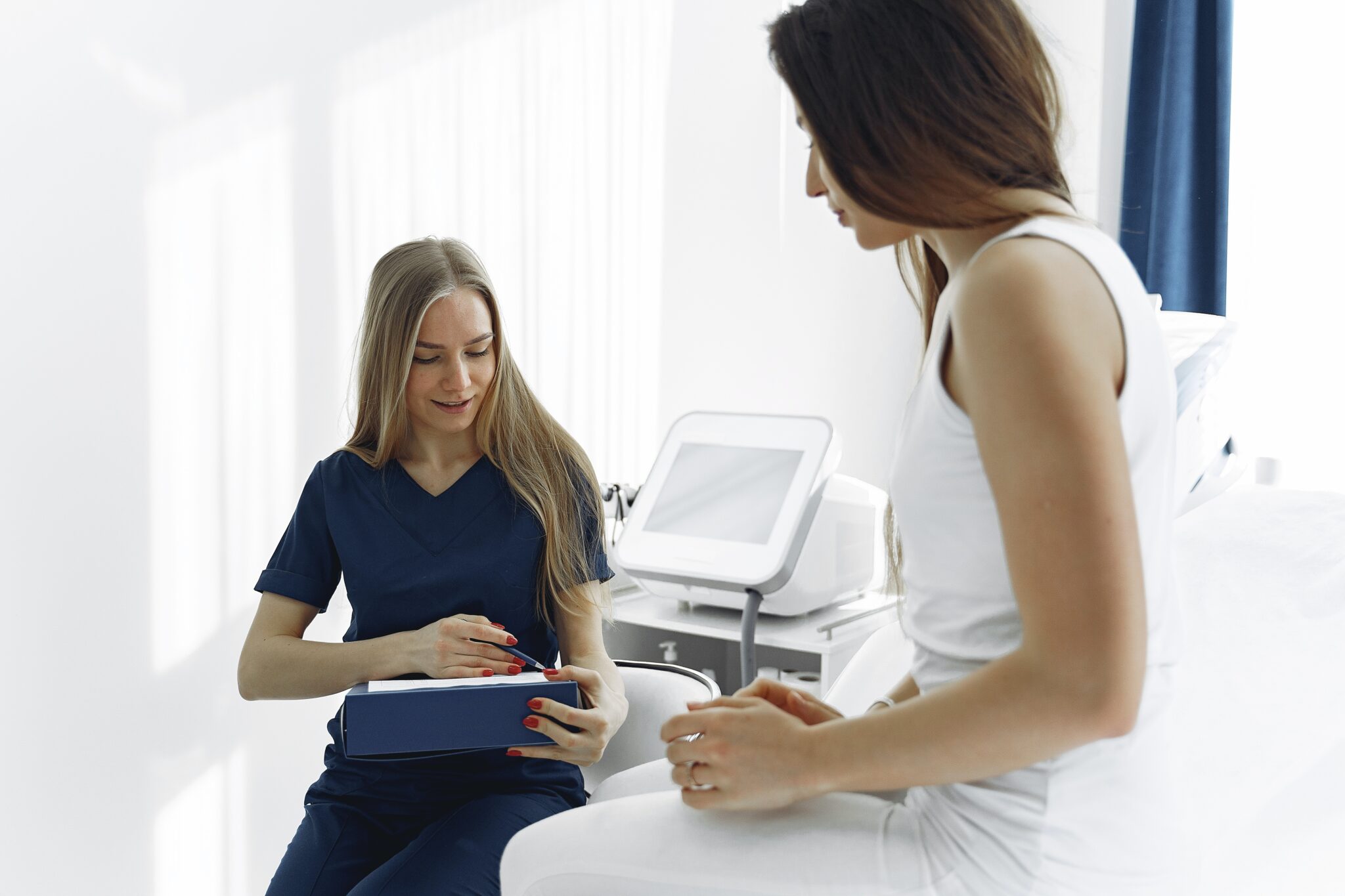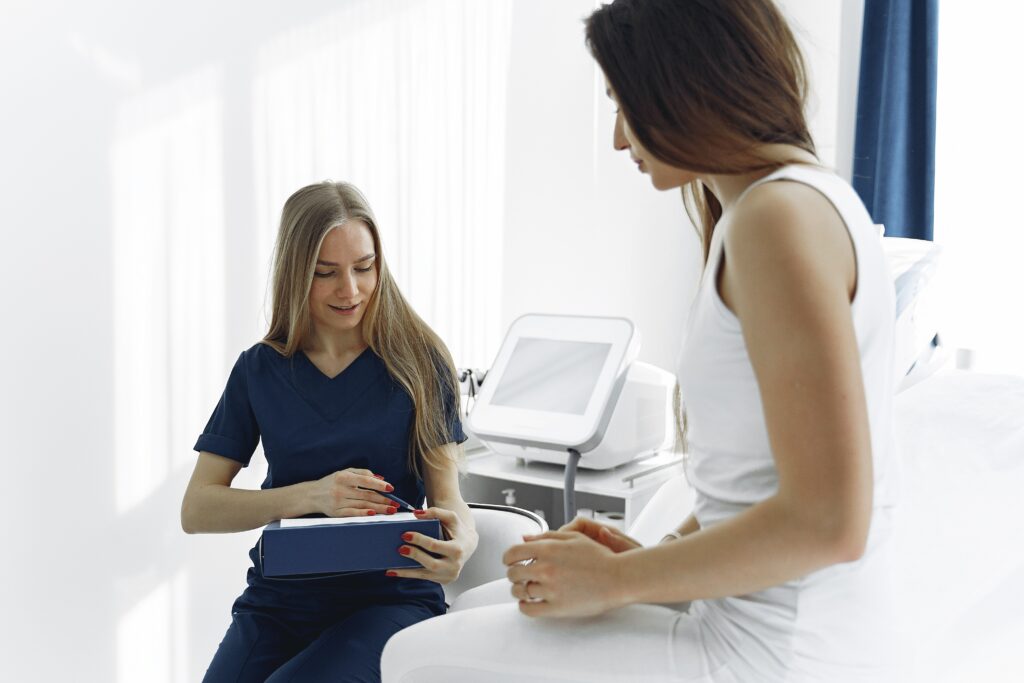 In an October 8th, 2020 Star Tribune article, the headline announced that the average family now pays more than $21,000 per…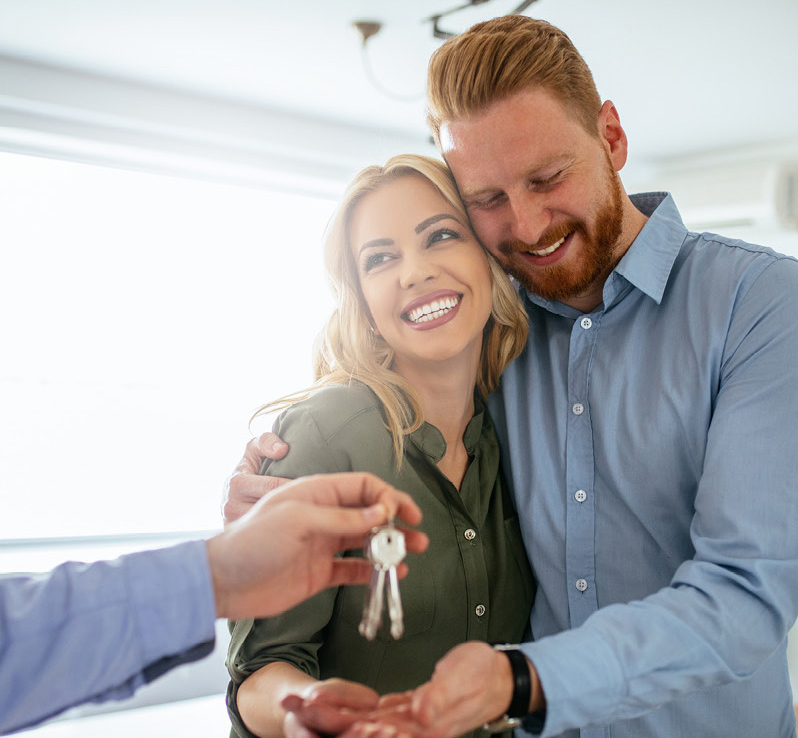 Life Insurance Awareness Month happens every September, and while some people have the notion that this level of protection is a…
Your one-stop-shop for personalized service and insurance coverage