Trust our 70-year history of serving agriculture and rural clients
From the smallest hobby farms to the largest agri-business operations, we provide the expertise, service, and backing of the best national and regional insurance carriers to provide the proper coverage you need for your particular operation at a price tailored to fit your budget.
Today's ever changing and evolving agriculture risks and technologies require an agent with specialized training to assess and manage your farm and crop insurance program.
We can customize and develop a risk management program for grain and livestock farms, confinement operations, equine business operations, farmers market exposures, farm to table, U-pick operations, farms offering agri-tainment and agri-tourism operations as well as custom harvesting and spraying operations just to name a few.
We'd be honored to talk with you about how we can serve your needs today and into the future.
Your one-stop-shop for personalized service and insurance coverage
Helpful news to make the most of your insurance and learn more about FUA.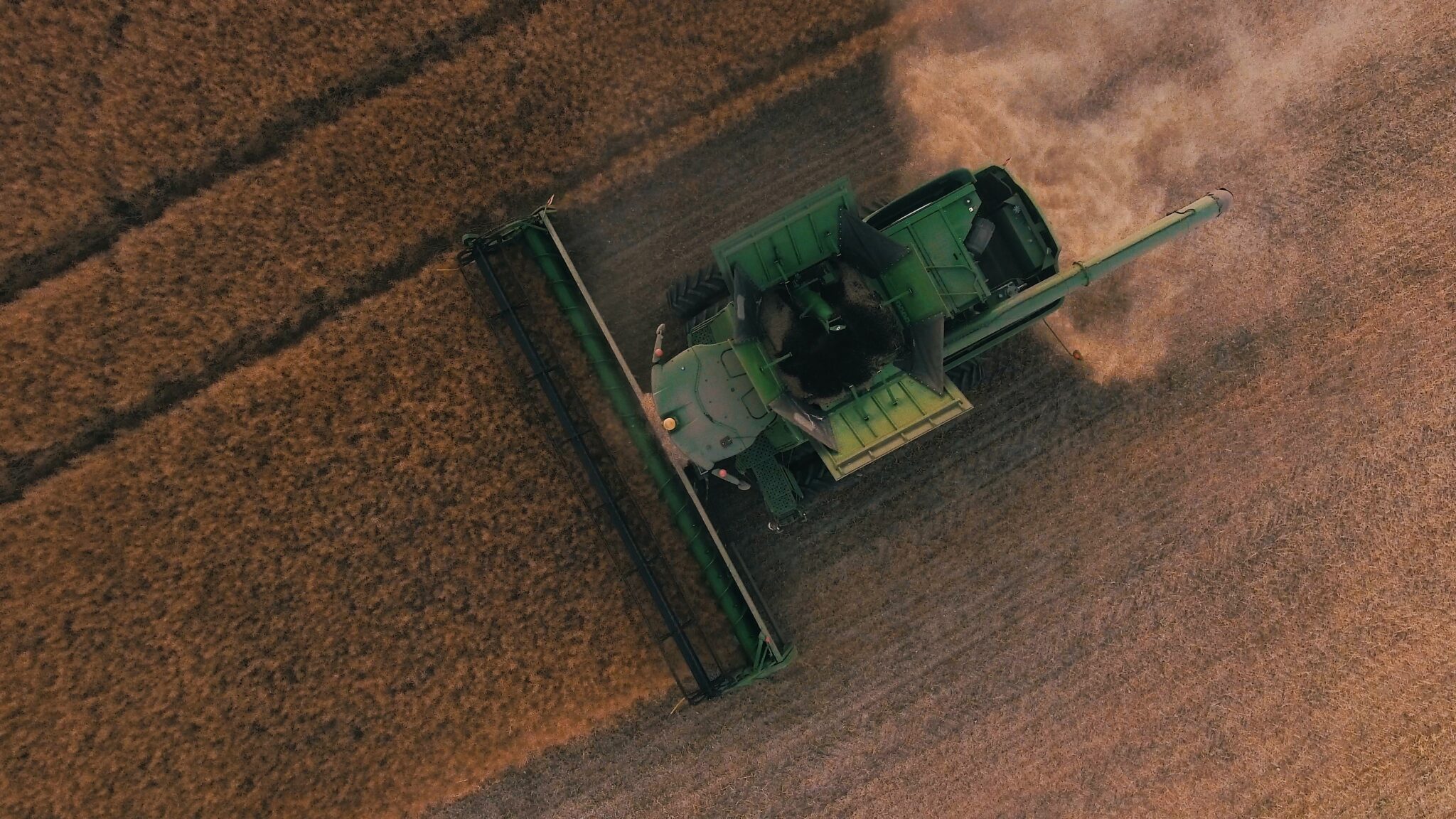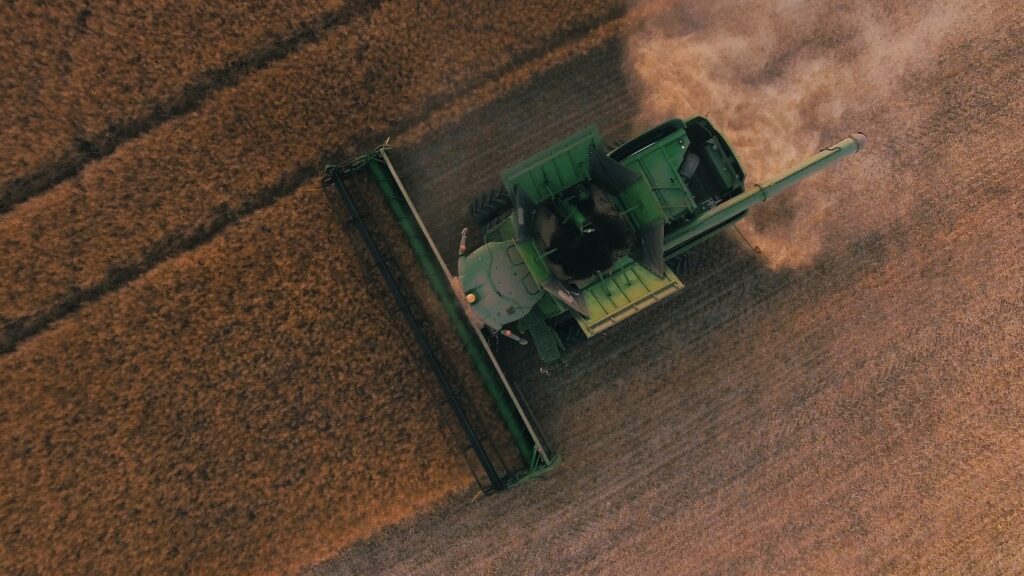 Did you notice higher premiums when you talked to your crop insurance agent this month? There's a reason – Spring 2022 crop insurance…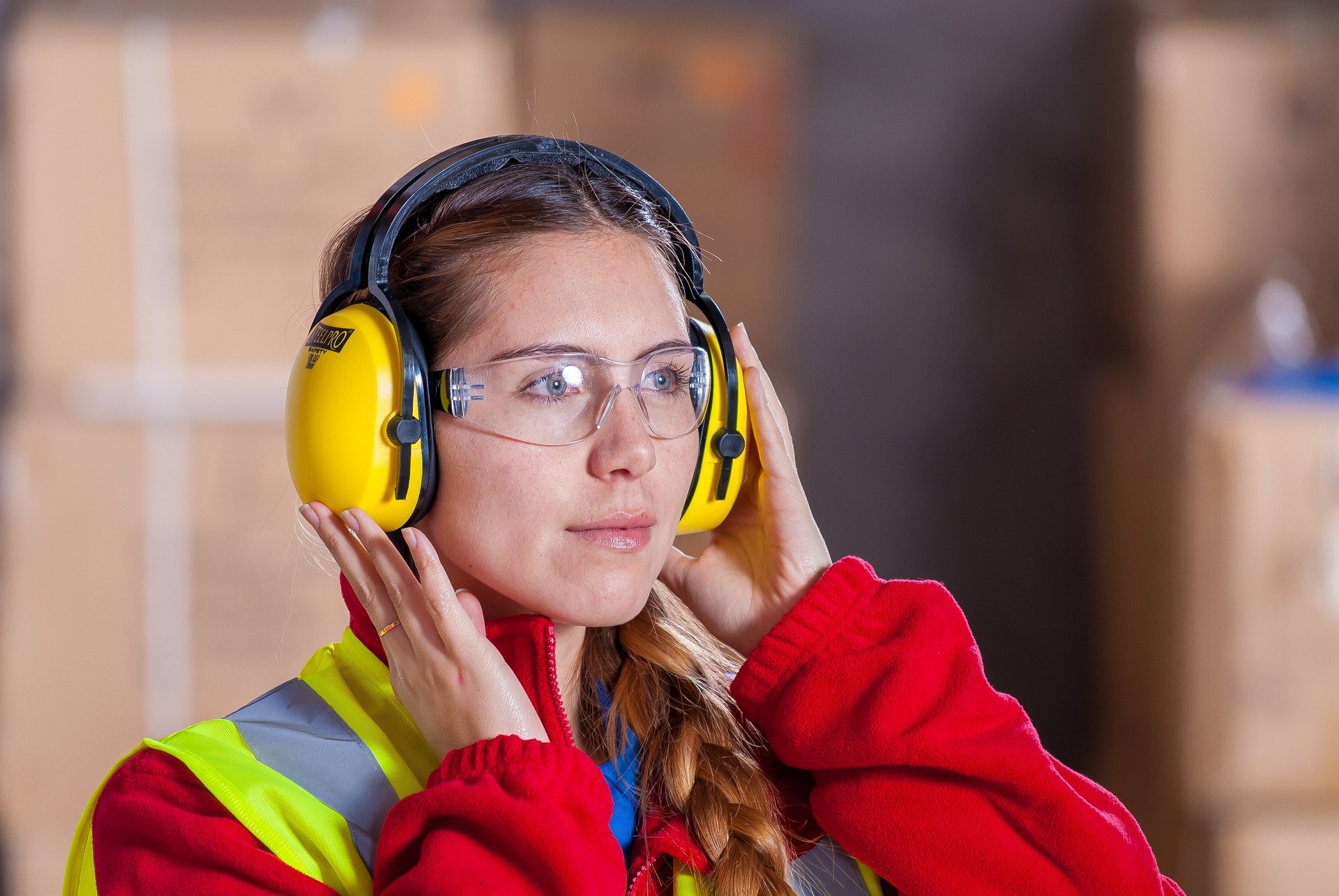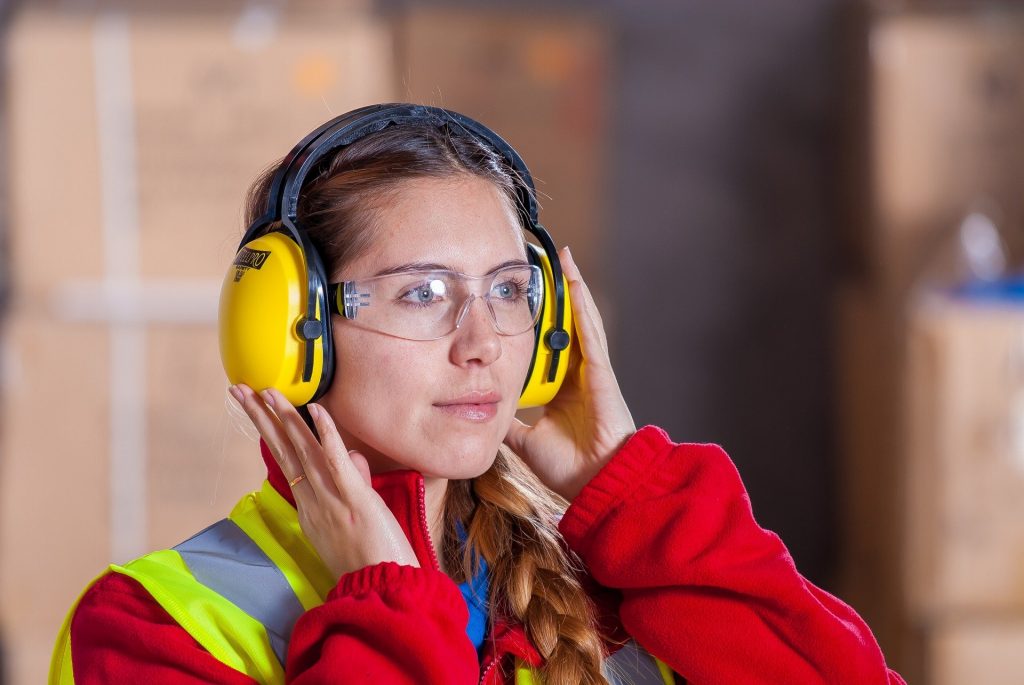 Make 2021 safer, healthier, and more effective by taking on these resolutions for your business: Develop an emergency preparedness program.  Establish…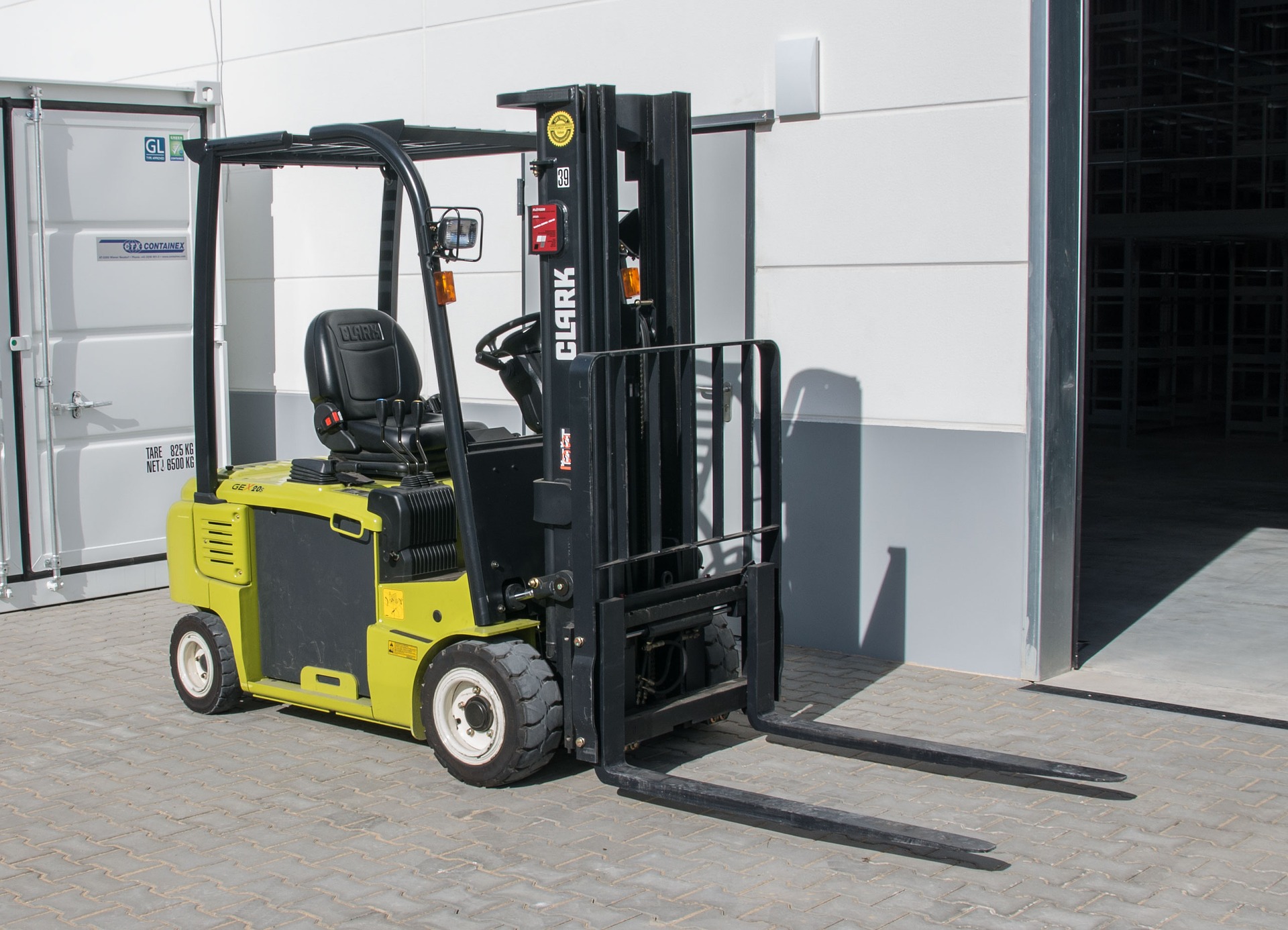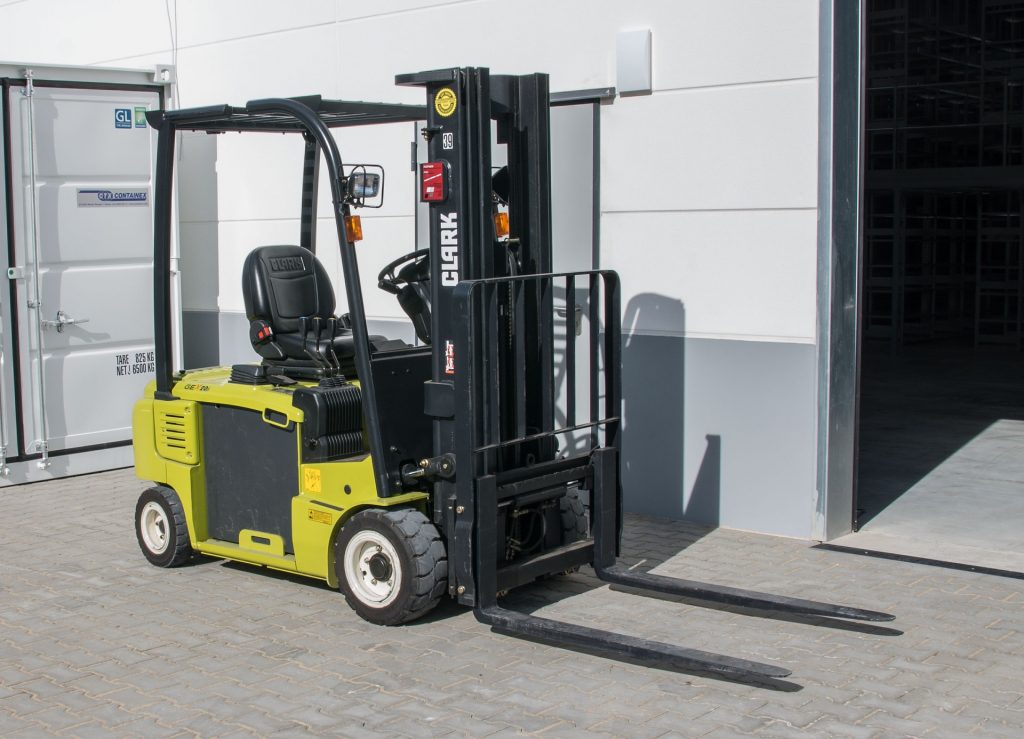 Tips to help keep workers safe inside your facility when it's cold outside The risk of carbon monoxide (CO) exposure escalates…