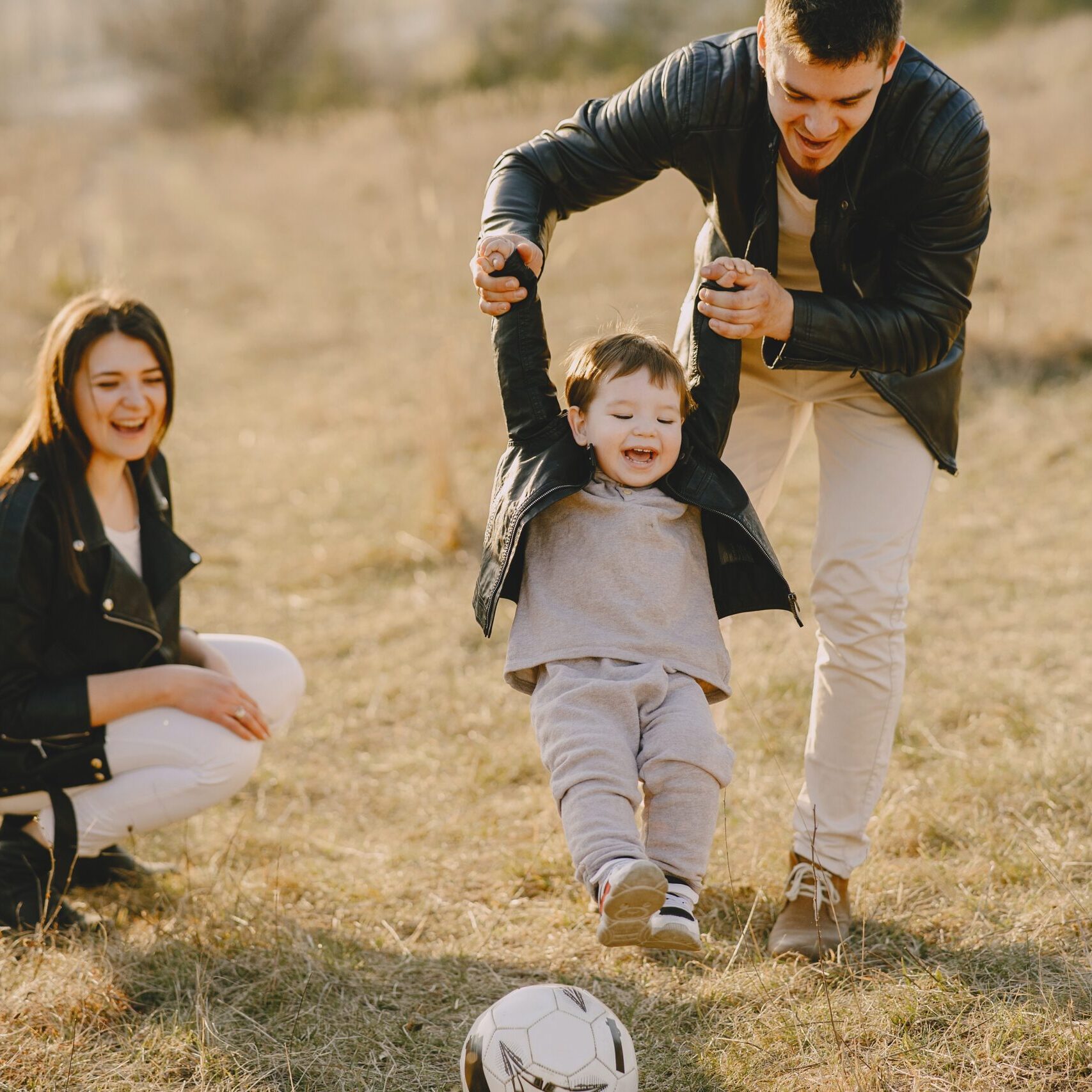 Insurance coverage to help you get healthy and stay well
Health insurance pays benefits when you or a family member are ill or injured, and in many cases it also provides critical preventive care. Our independent agents have access to a majority of Minnesota health insurance carriers, and work with both individuals and employers on health insurance.
We will take the time to get to know you and your specific needs so we can help you find the right coverage at a price that fits your budget whether you're looking for coverage for yourself or your employees.
Your one-stop-shop for personalized service and insurance coverage
Helpful news to make the most of your insurance and learn more about FUA.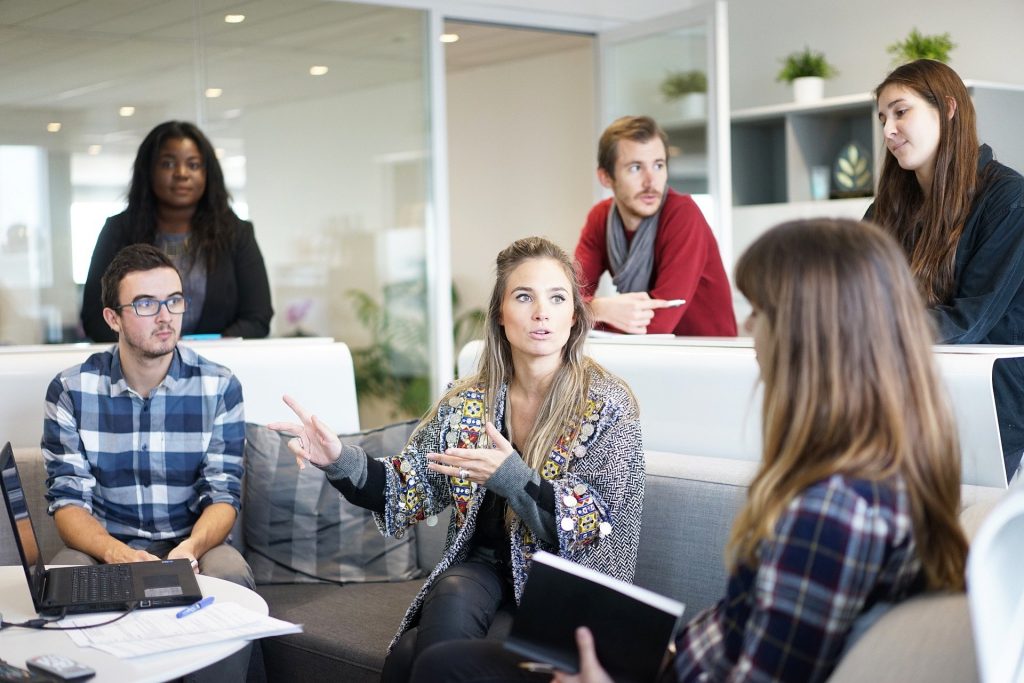 What are the advantages of offering an employer group health insurance plan for your company? Over the last several months I…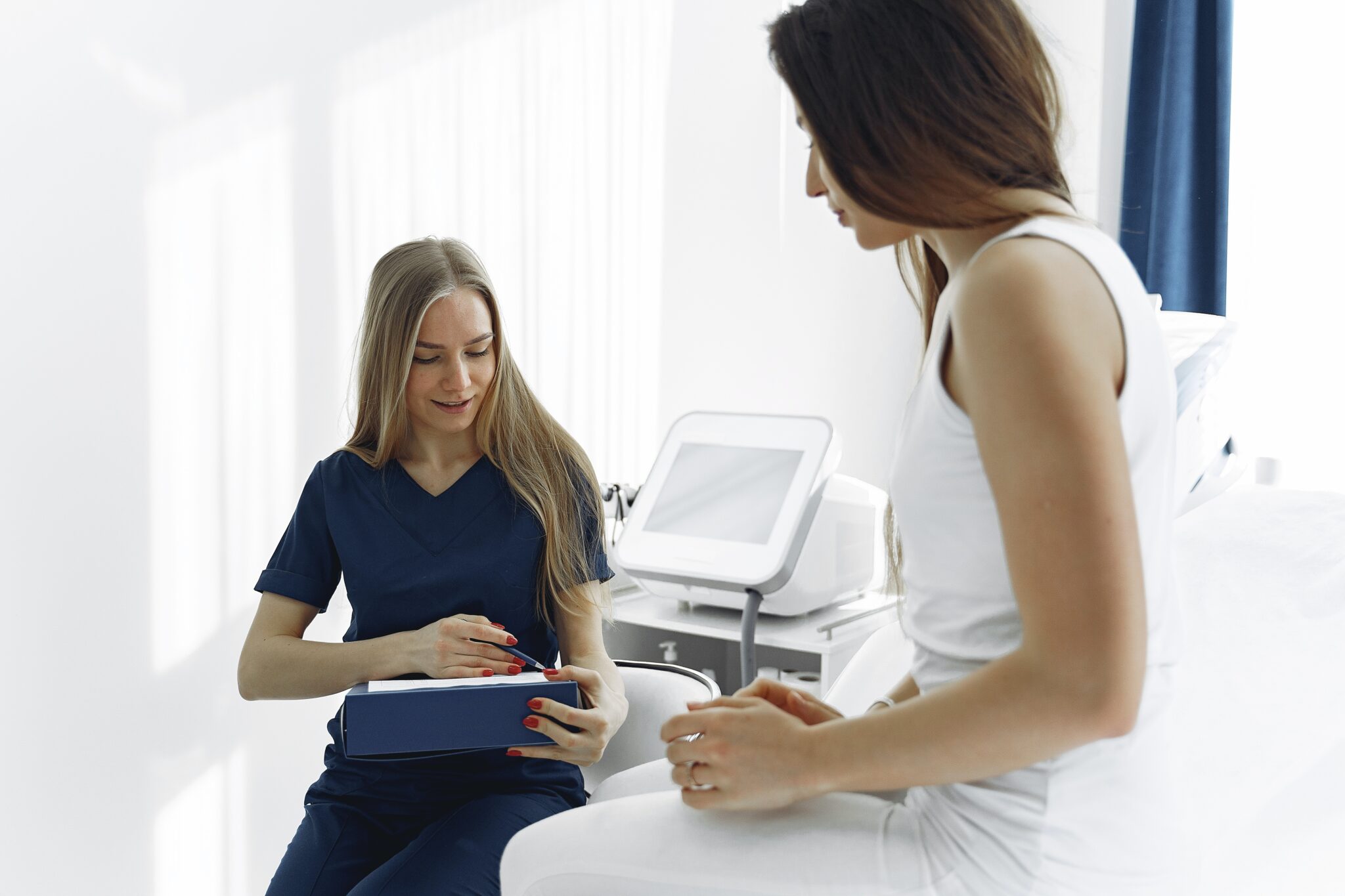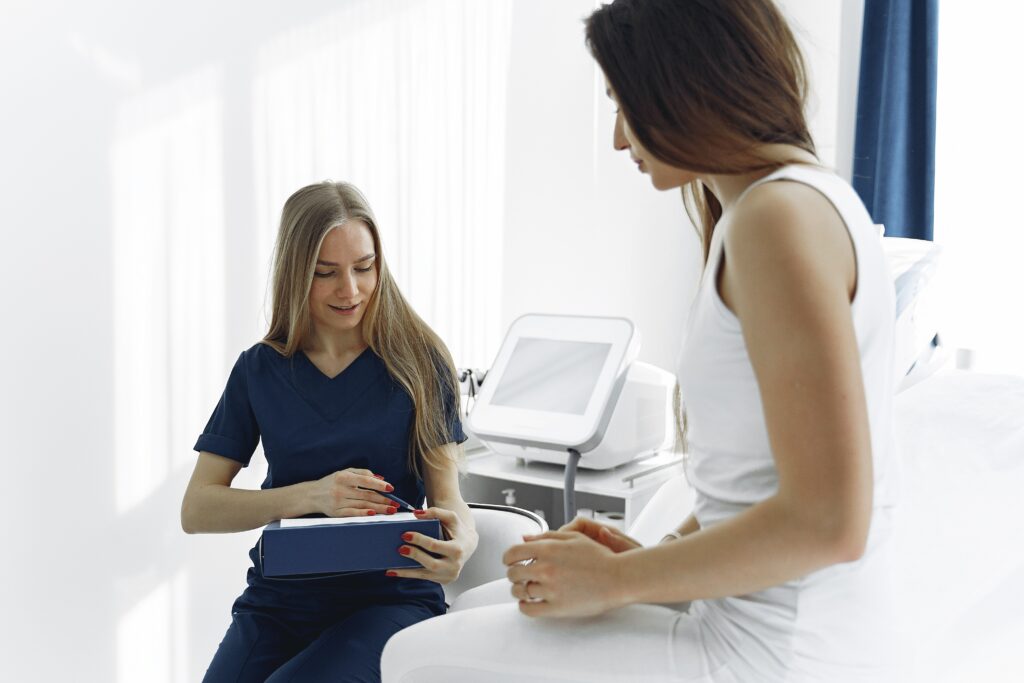 In an October 8th, 2020 Star Tribune article, the headline announced that the average family now pays more than $21,000 per…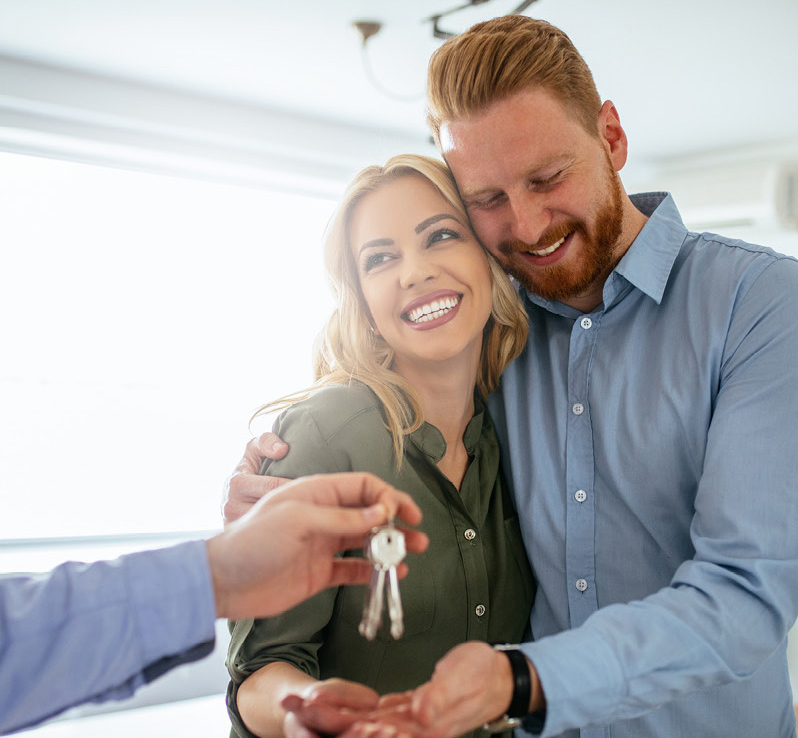 Life Insurance Awareness Month happens every September, and while some people have the notion that this level of protection is a…