Insurance coverage to help you get healthy and stay well
Here at FUA, we get to know you and your specific needs so we can offer you protection at a price that fits your budget – whether you're looking for medical coverage for yourself, your family or your employees.
The coverage you need, personalized for you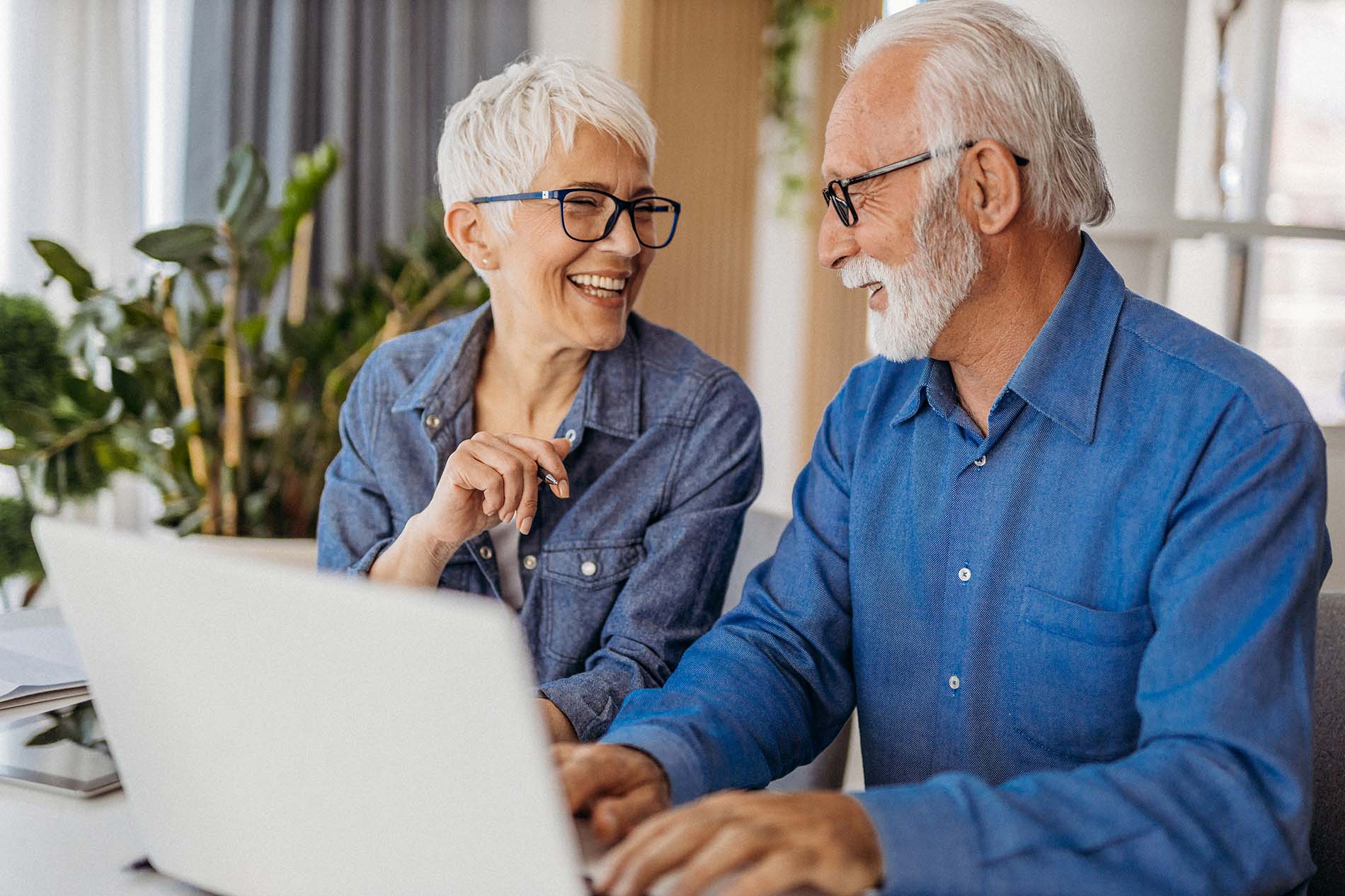 Overwhelmed by marketing messages about Medicare? Scared you're not making choices that will work for you? FUA has the resources and support to help you.
Simplified process FUA will help you understand your Medicare options so you can make confident decisions.
Personalized service Your independent agent will ask you questions to learn which options may work best for you.
Save money We research multiple insurance companies to find the right coverage at a price you deserve.
We know you're busy – that's why our independent agents take the time to shop the best health insurance options for you.
Let your agent work for you With your needs and interests in mind, your agent will look at all the options available to you and help you make a decision that fits your unique needs and budget.
Purchase with confidence It doesn't cost more to receive help from a professional advisor – so why not have peace of mind that your choice is a good fit?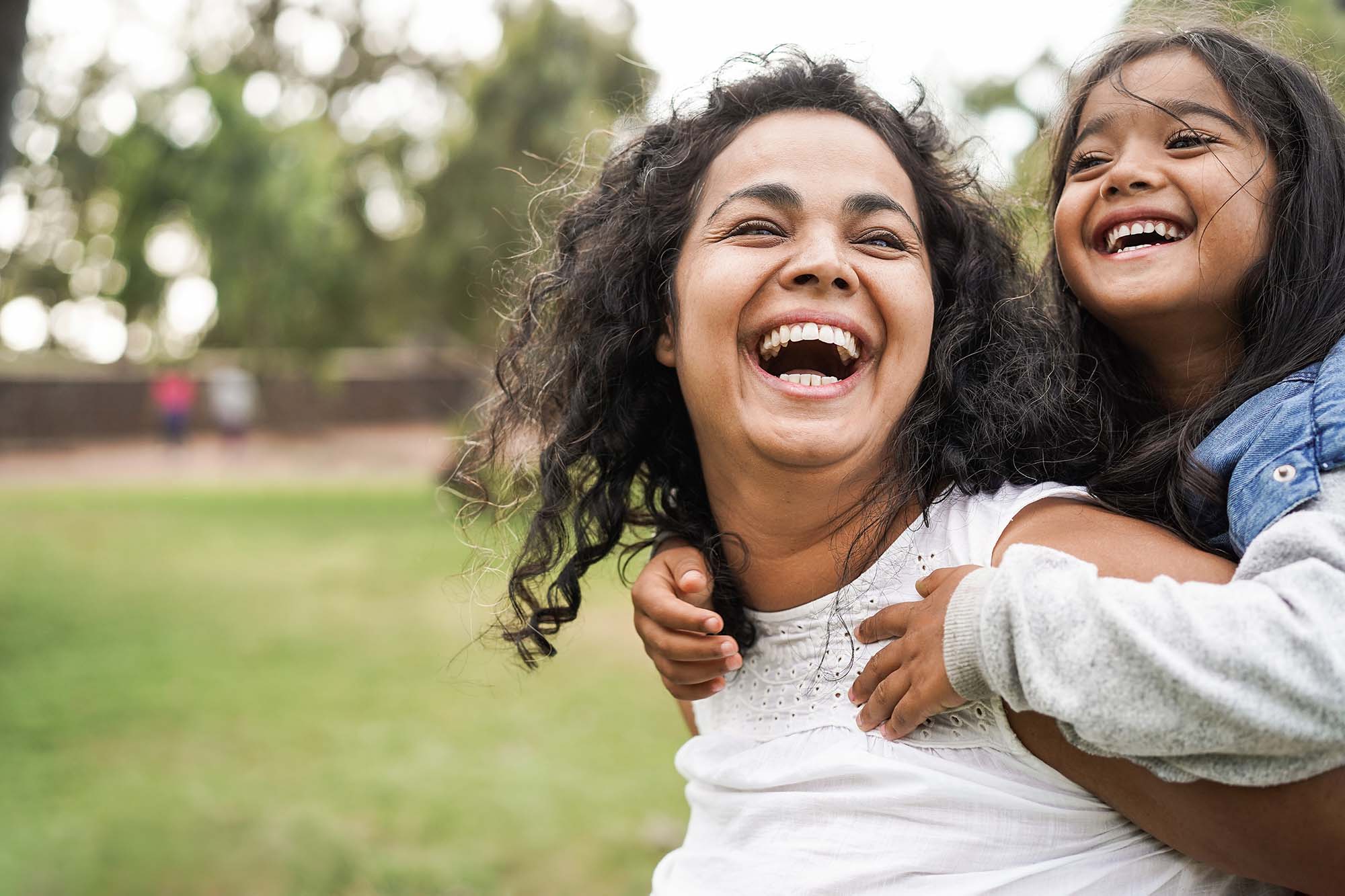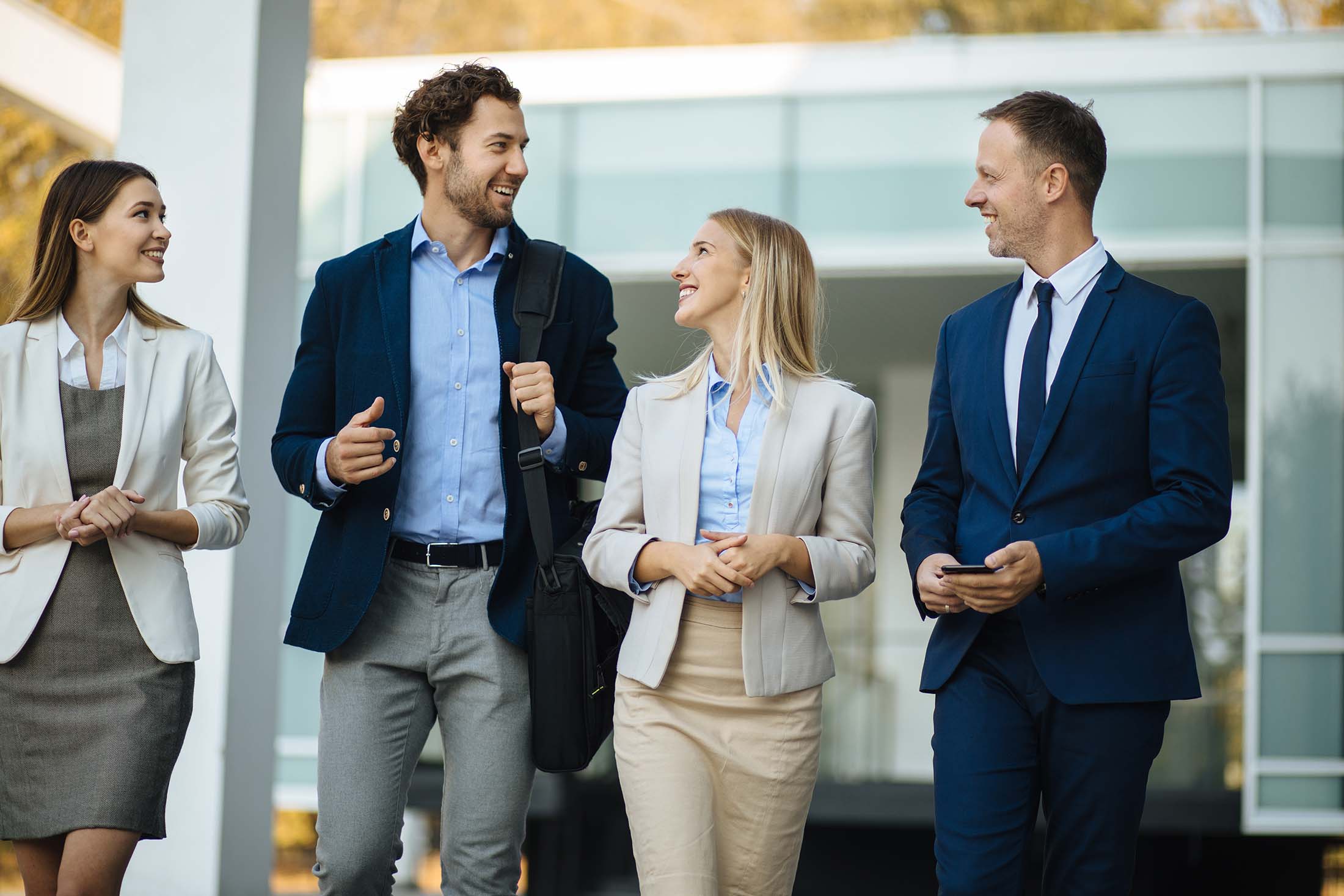 You don't need to run a large company to purchase group health insurance. It can be a valuable tool to attract and retain employees in addition to supporting their well-being.
Work with an agent who will get to know your needs     Help us learn about your business and objectives so we can deliver a solutions-based approach.
Cost-efficient and simple Afraid group medical coverage is too expensive or complicated? Even if you don't have an HR person, we can serve as an extension of your team.
Helpful news to make the most of your insurance and learn more about FUA.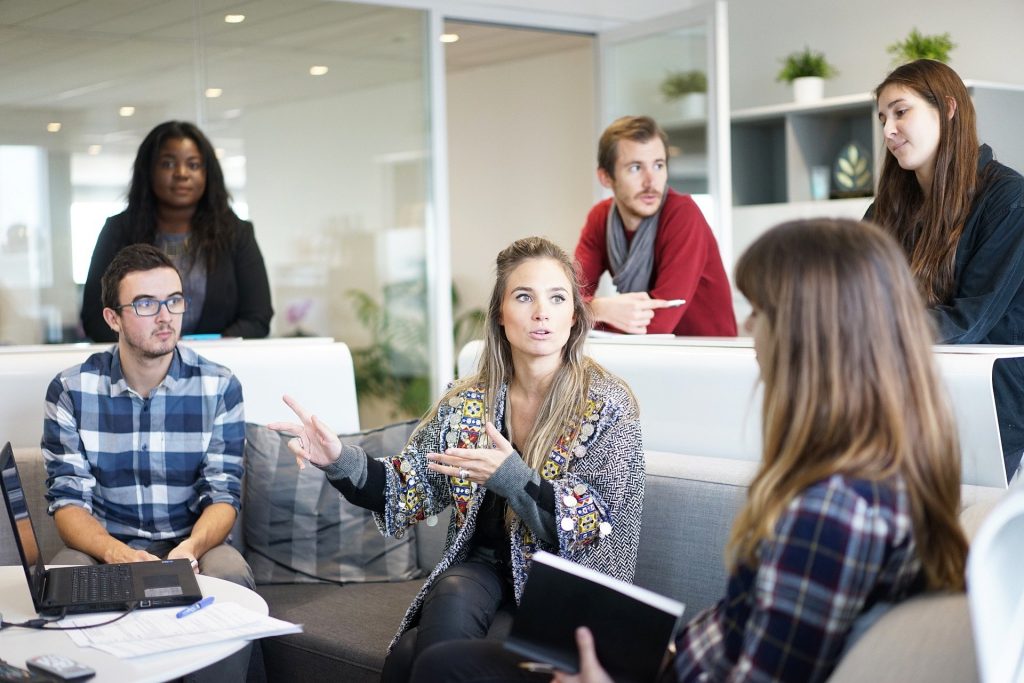 What are the advantages of offering an employer group health insurance plan for your company? Over the last several months I…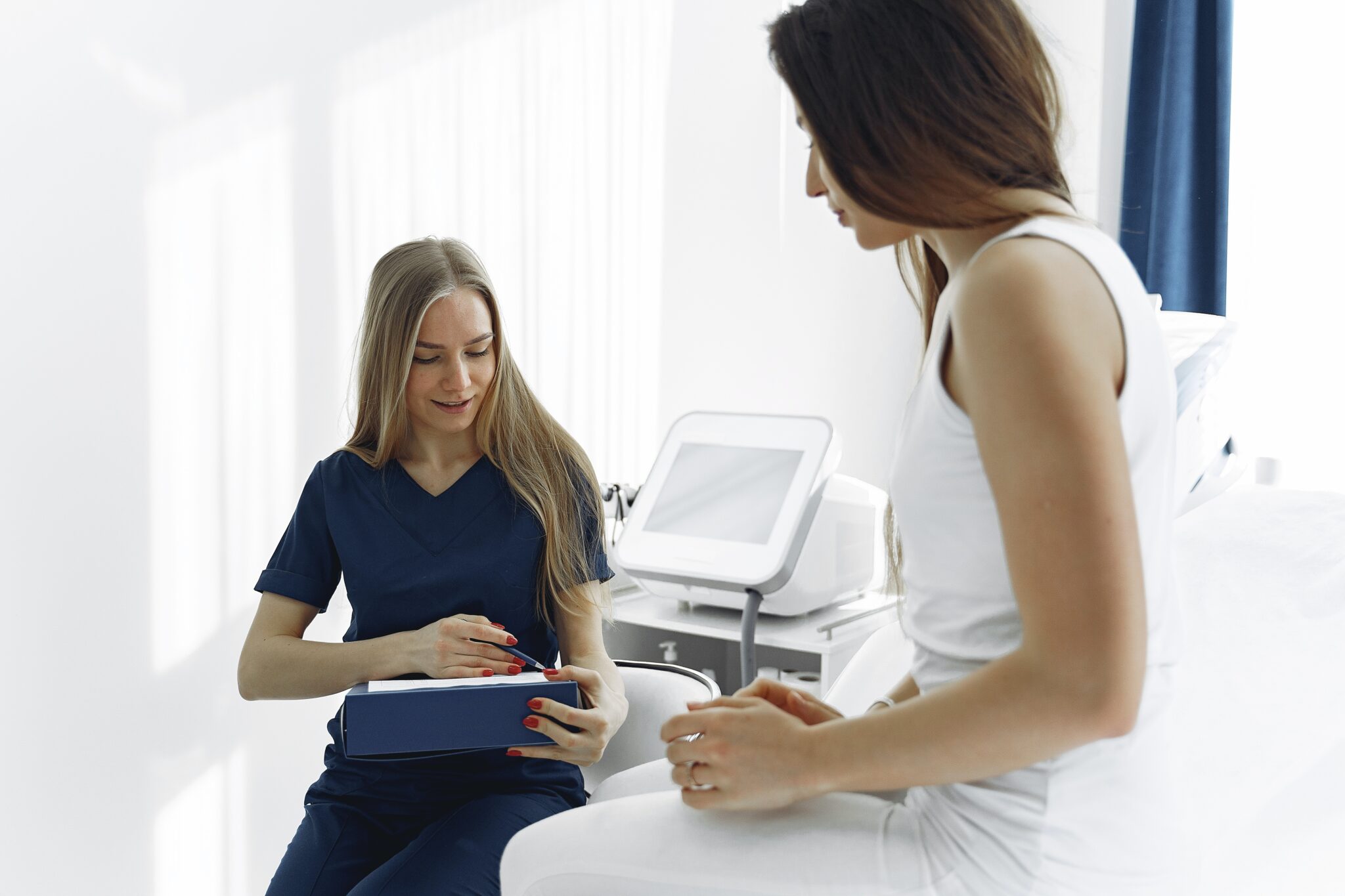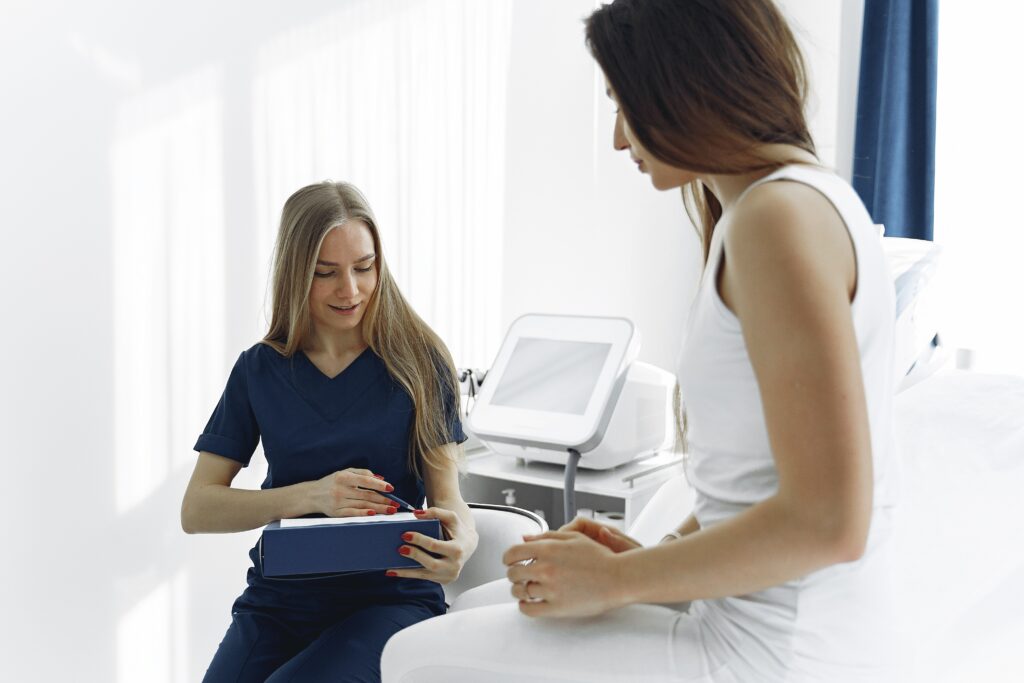 In an October 8th, 2020 Star Tribune article, the headline announced that the average family now pays more than $21,000 per…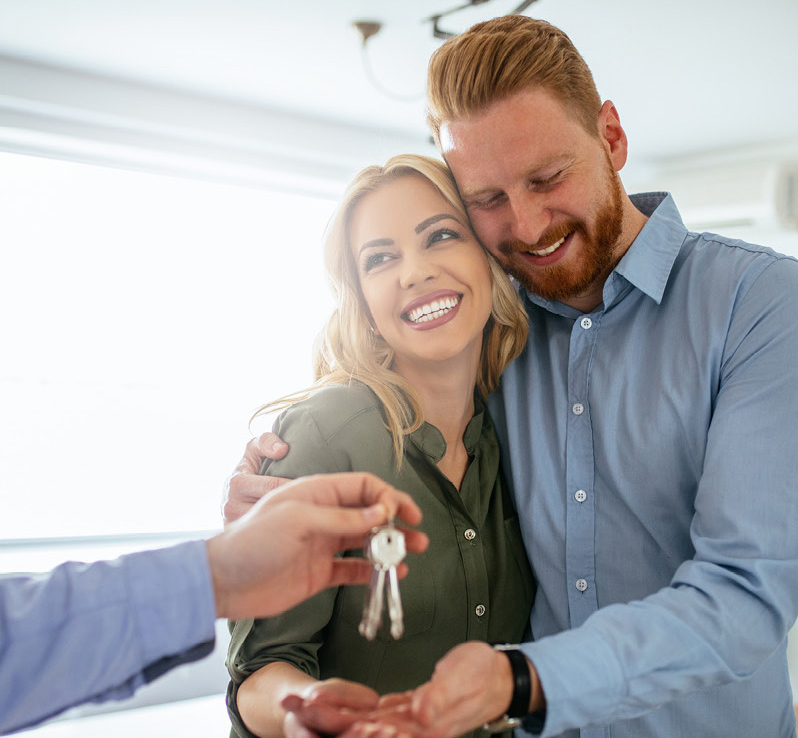 Life Insurance Awareness Month happens every September, and while some people have the notion that this level of protection is a…
Your one-stop-shop for personalized service and insurance coverage