We take the complexity out of protecting your business
For more than 75 years, business owners have trusted FUA with their insurance needs for commercial businesses, including retail, wholesale, construction, manufacturing, offices and more. Whether you have two employees or 200, we have the knowledge and expertise to ensure your business is protected at a competitive price.
The coverage you need, personalized for you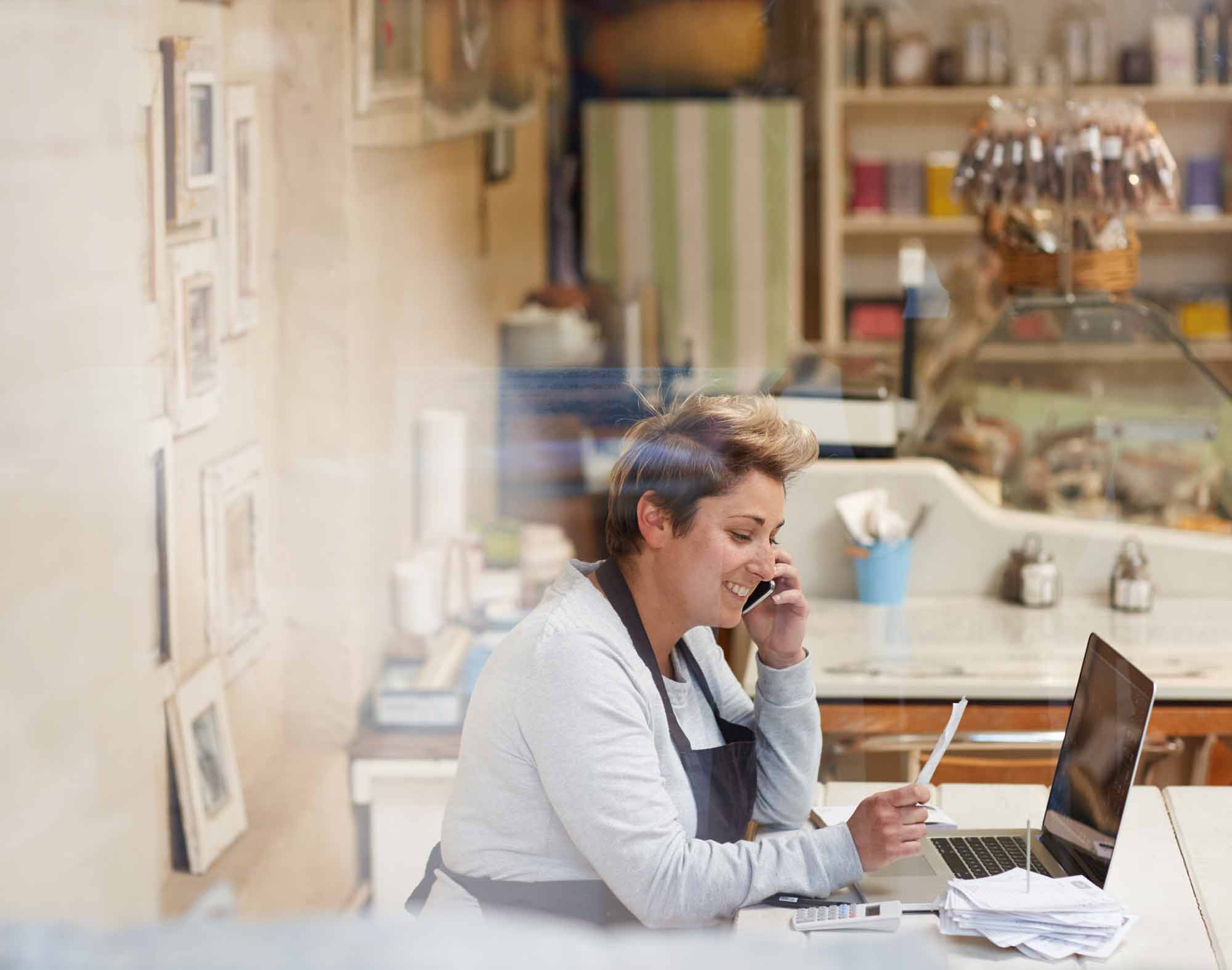 We understand it's important to have a real person on your side who can offer you personal, professional service and quality protection against possible financial loss.
Our experienced agents can advise you on the best options to cover property, liability exposures, physical assets, and the actions of owners or employees. Let FUA guide you through the steps to protecting your business.
A risk management program tailored to your needs
Business insurance is complex.  Without a knowledgeable insurance professional in your corner, you might have gaps in your current insurance program that expose you to unnecessary risk.
Helpful news to make the most of your insurance and learn more about FUA.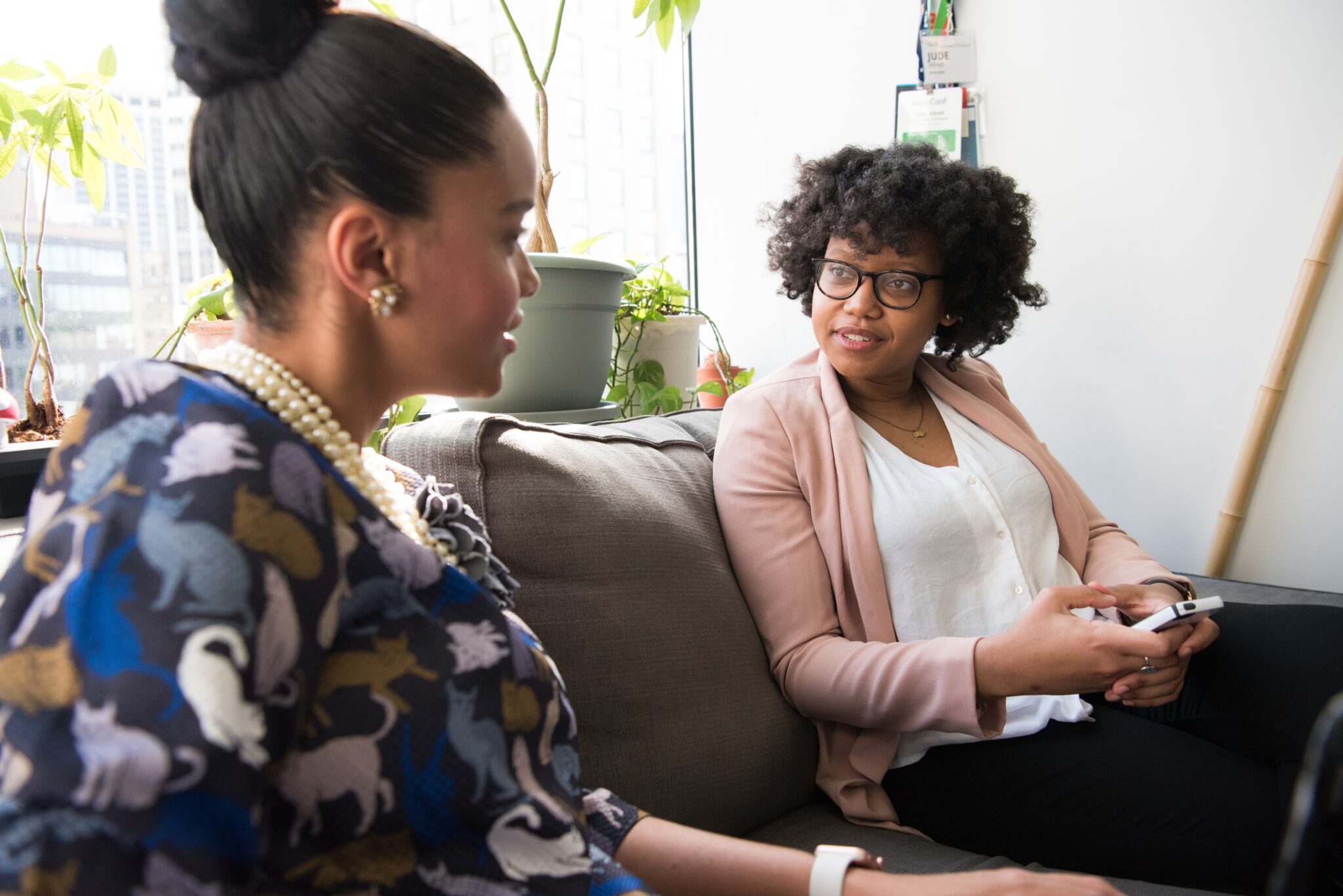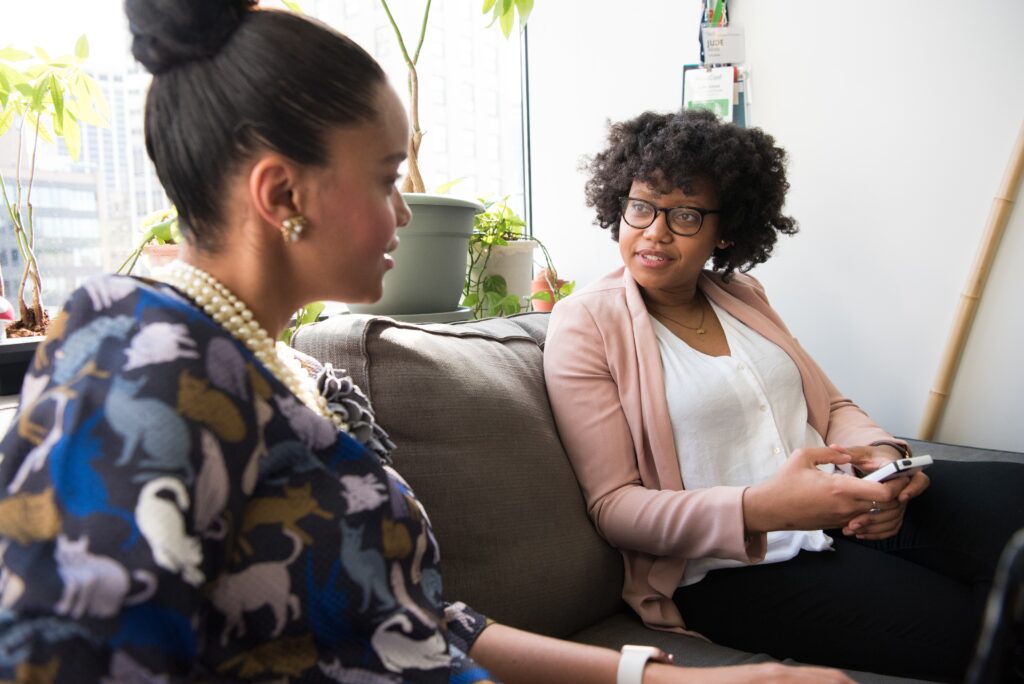 Is your business getting the high-quality insurance coverage it deserves? Whether you have two employees or 200, it's important to have…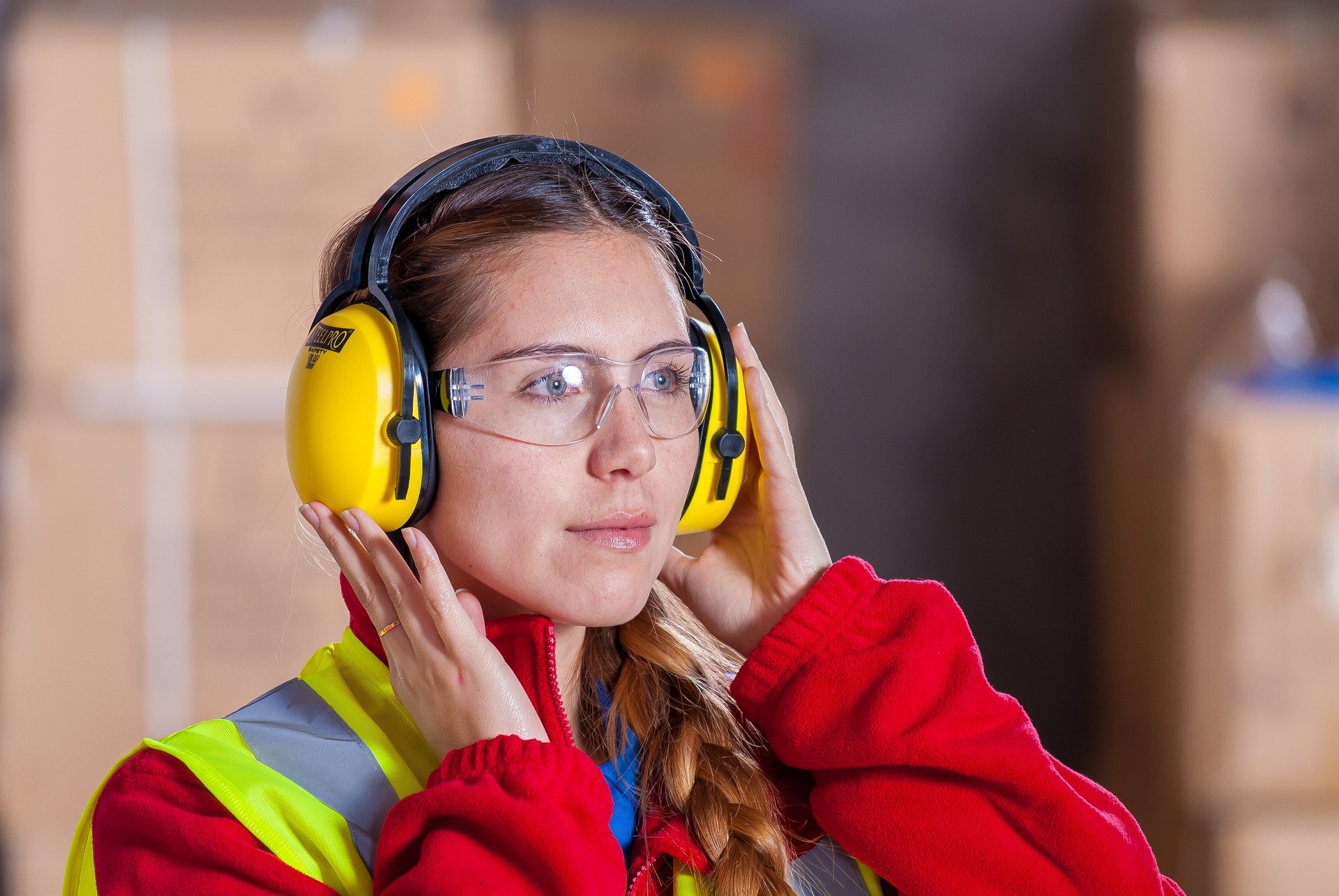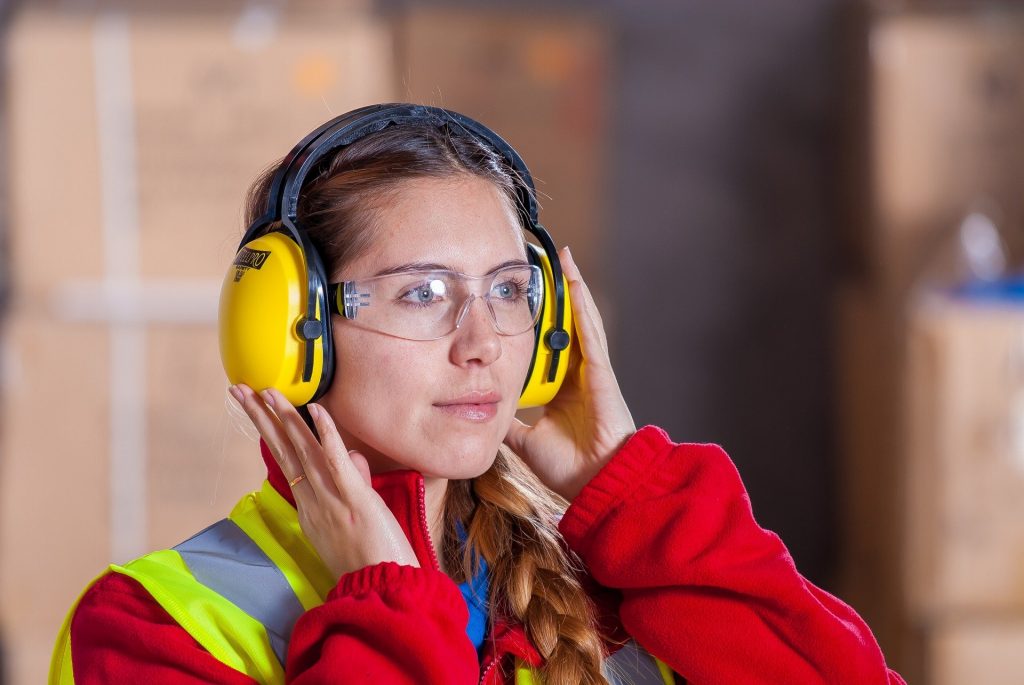 Make 2021 safer, healthier, and more effective by taking on these resolutions for your business: Develop an emergency preparedness program.  Establish…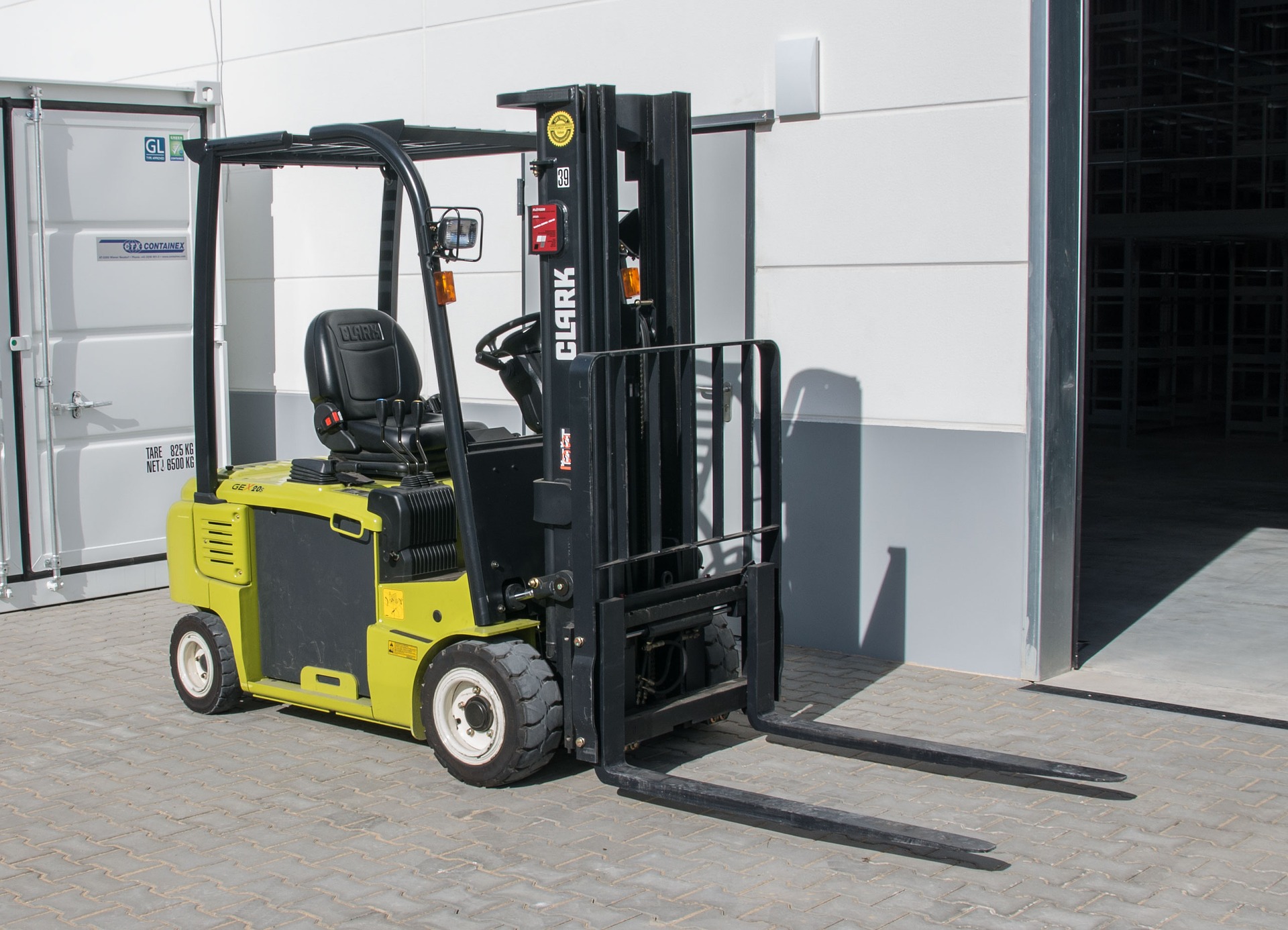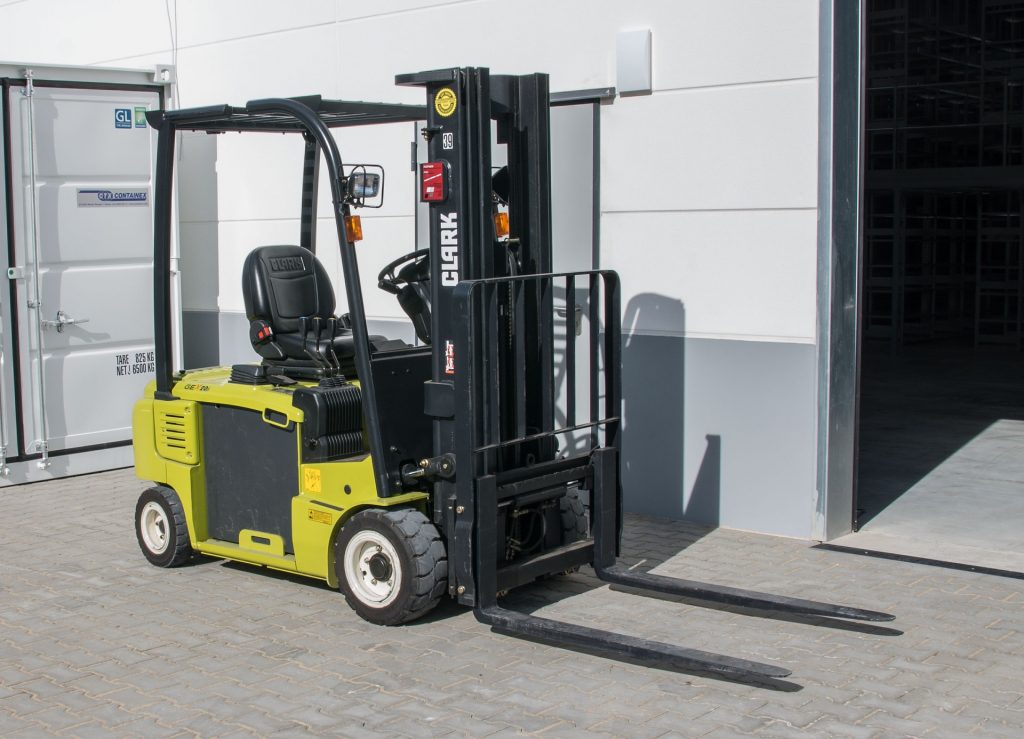 Tips to help keep workers safe inside your facility when it's cold outside The risk of carbon monoxide (CO) exposure escalates…
Your one-stop-shop for personalized service and insurance coverage