Work with a local agent who takes the time to know you — and your insurance needs. As independent agents, we research multiple insurance companies to find you the best coverage at the right price.
We've been serving families, businesses and farms for 70+ years, with our headquarters in St. Paul and agents in 38 locations across Minnesota. We look forward to helping you protect what matters most to you.
Request a Quote ›
Request a Quote
Your one-stop-shop for personalized service and insurance coverage
We find quality coverage at competitive rates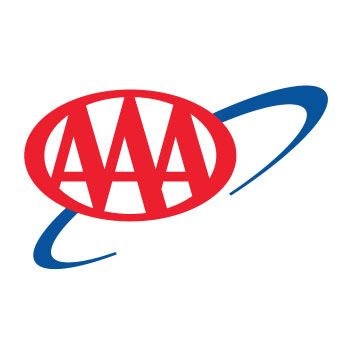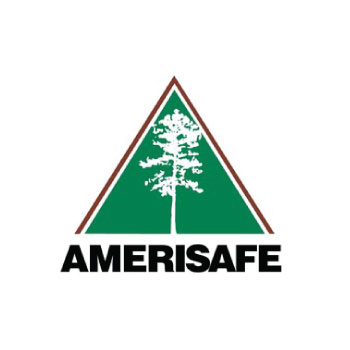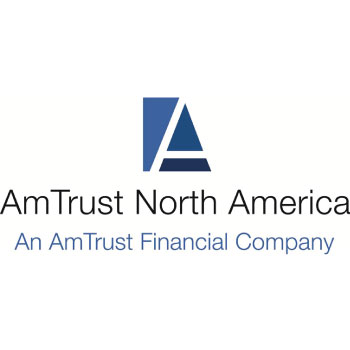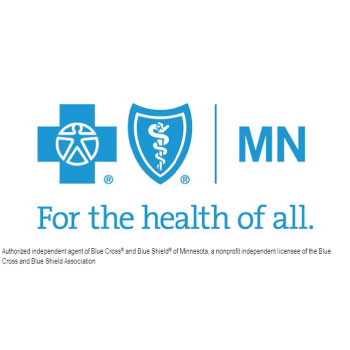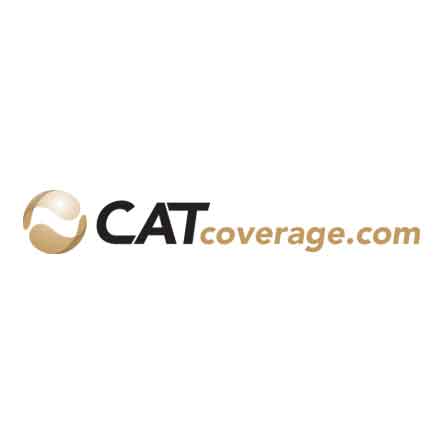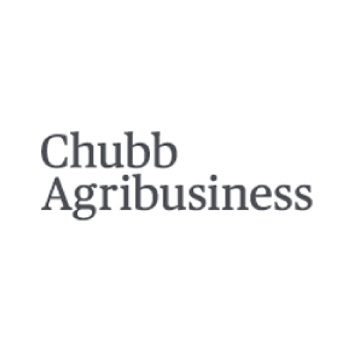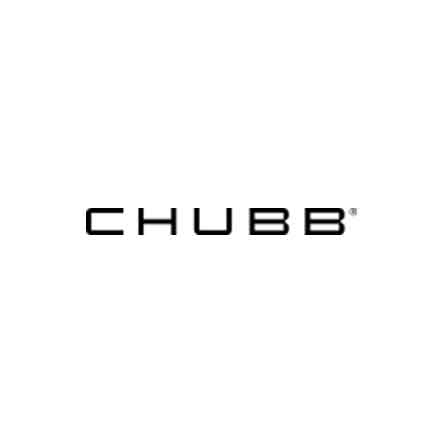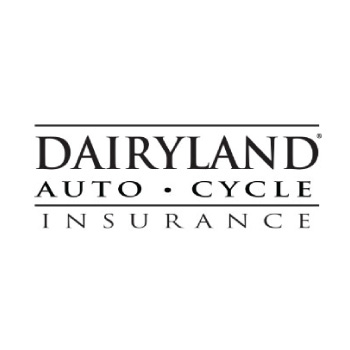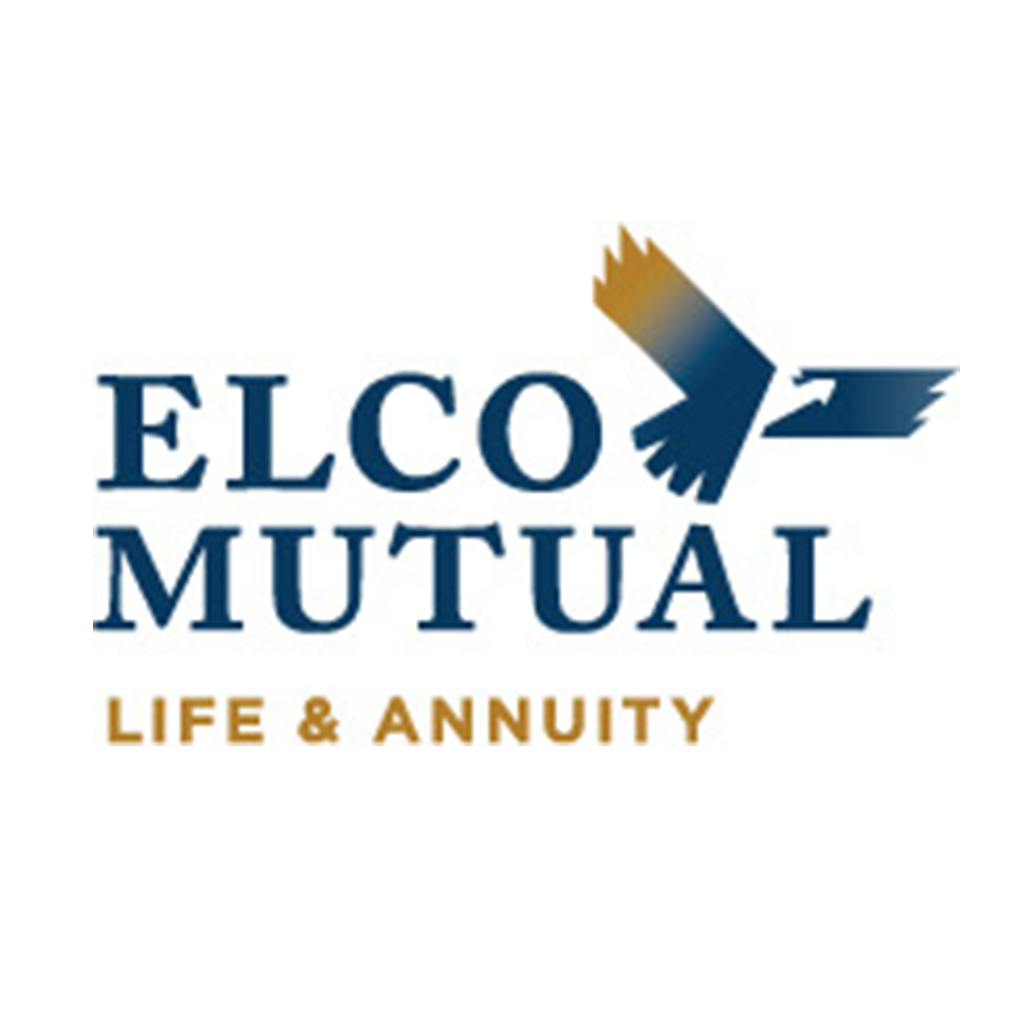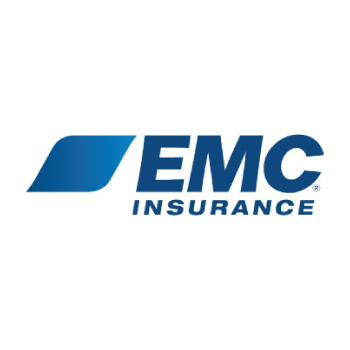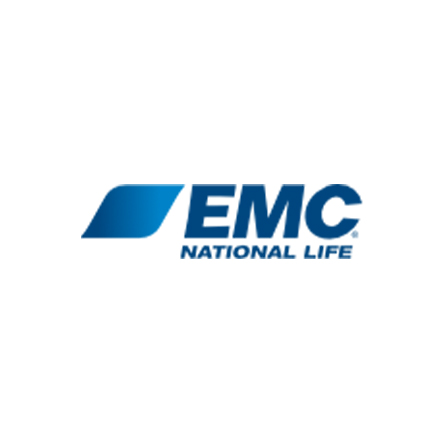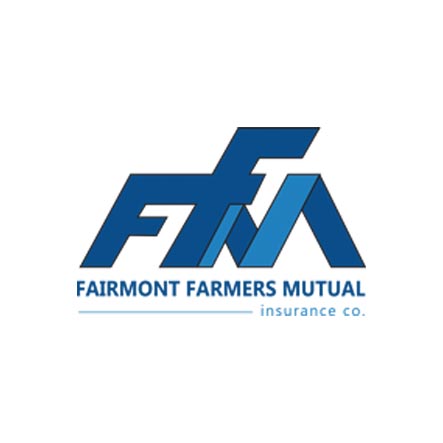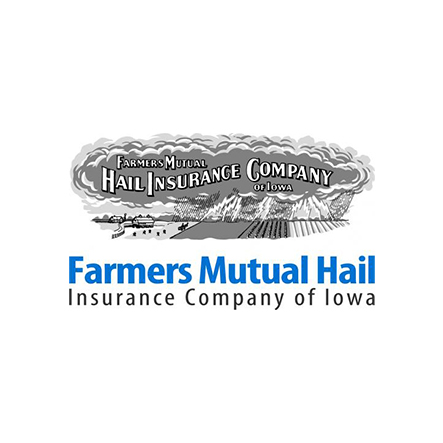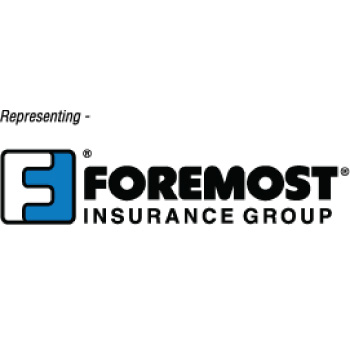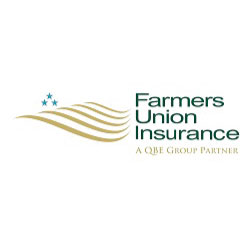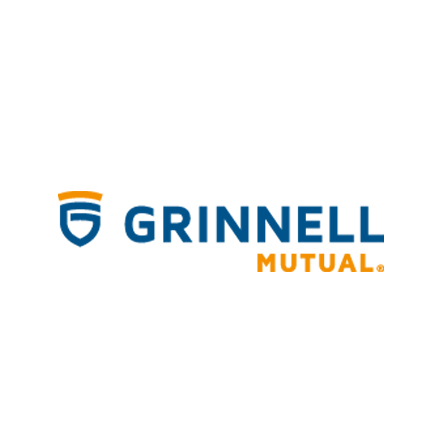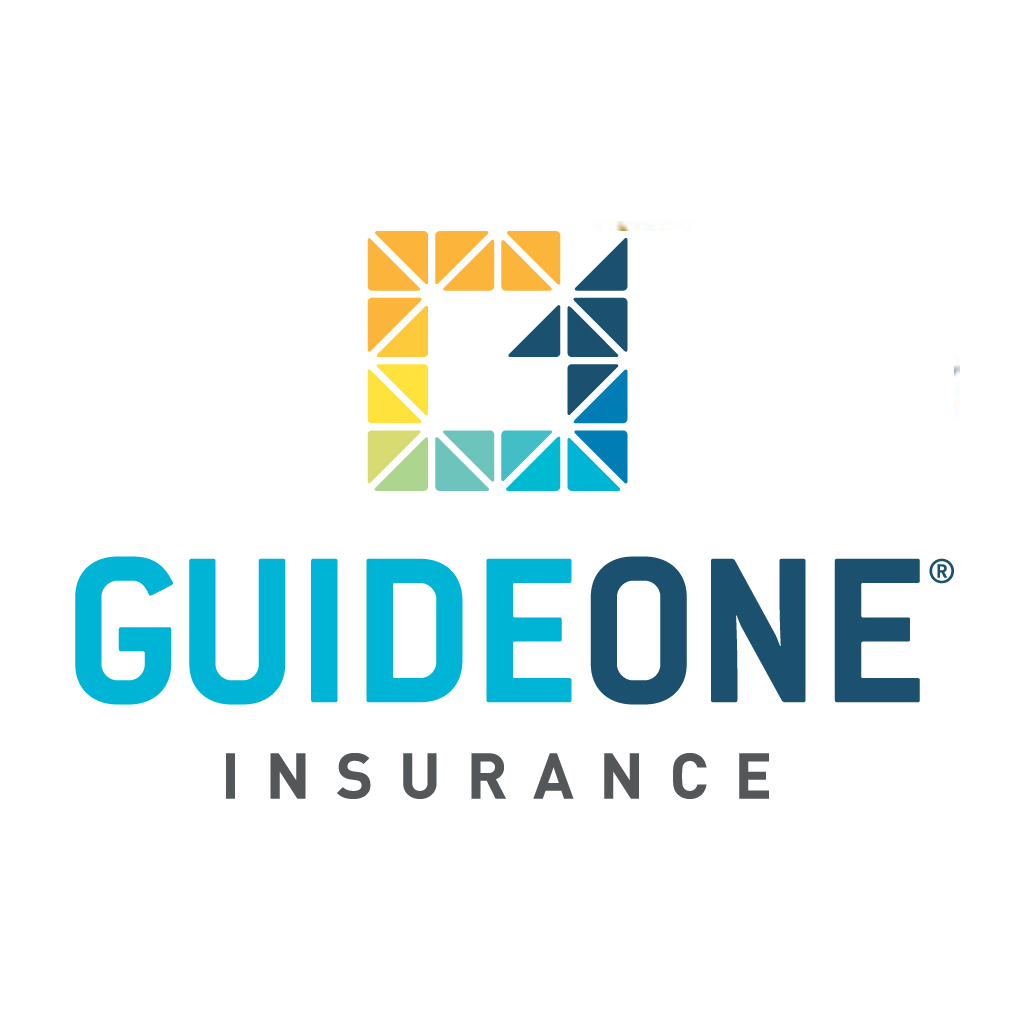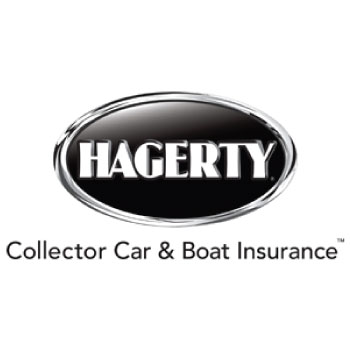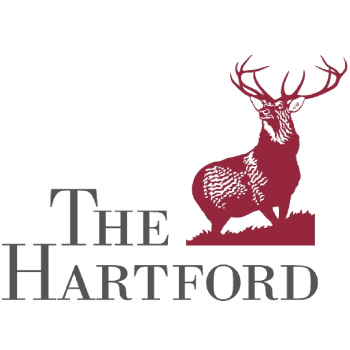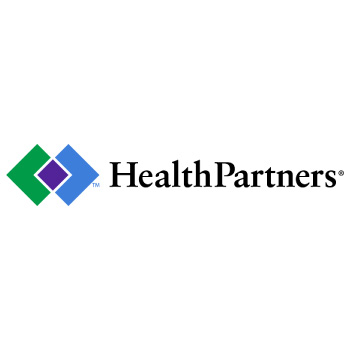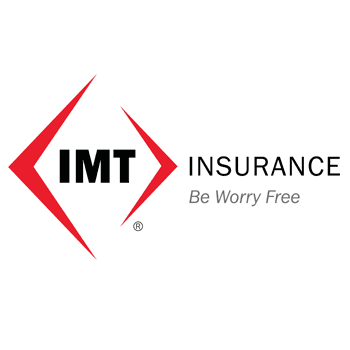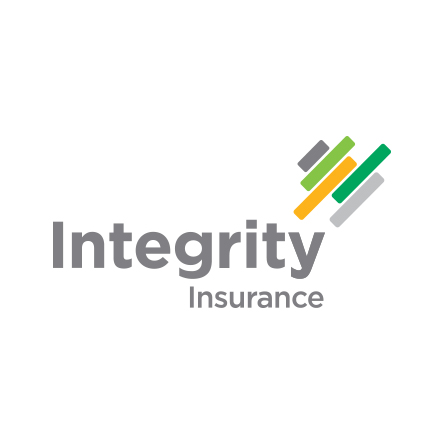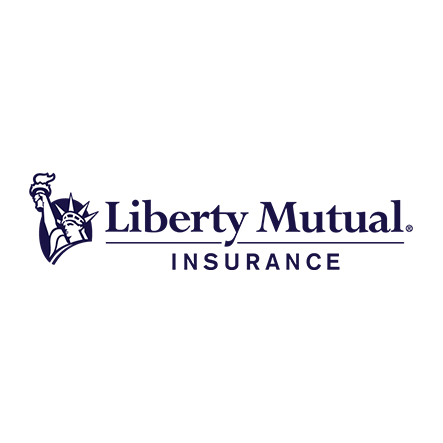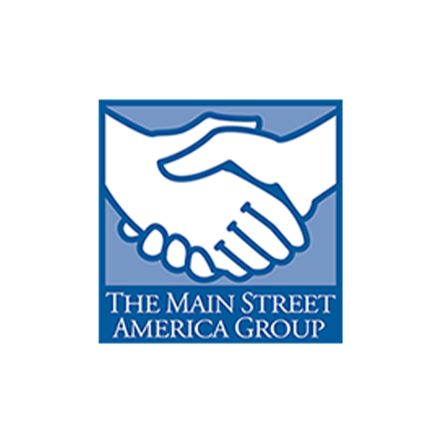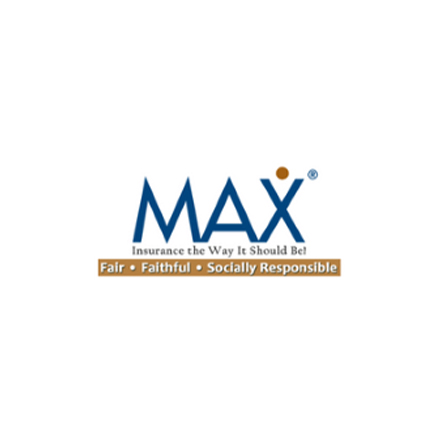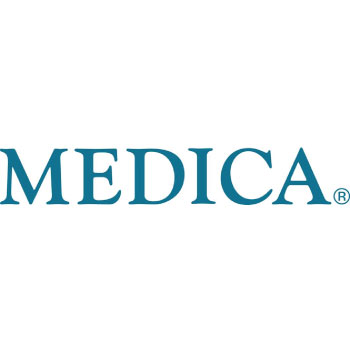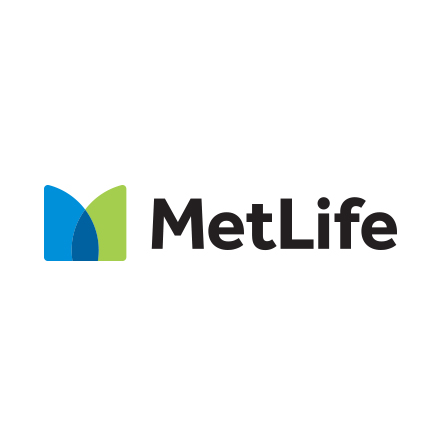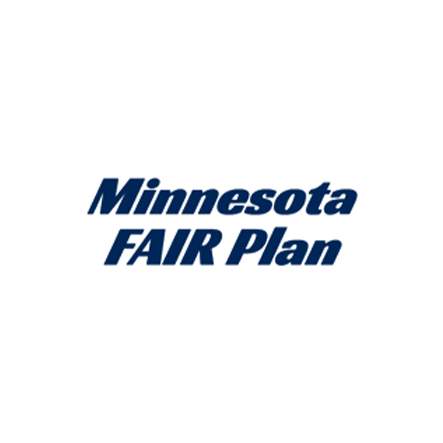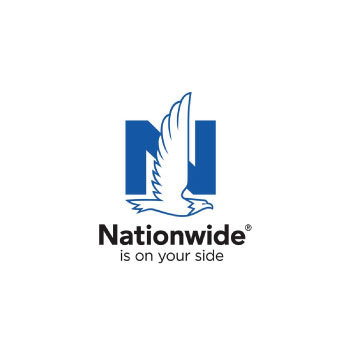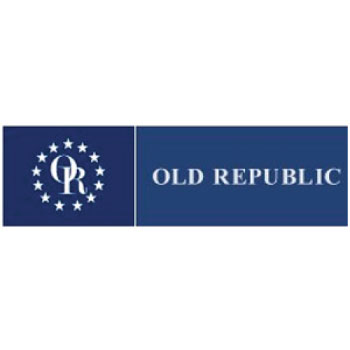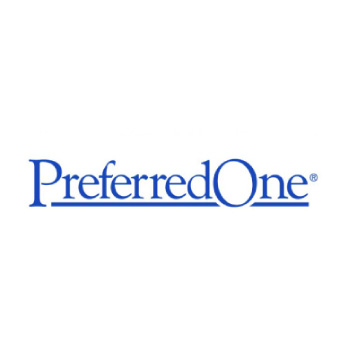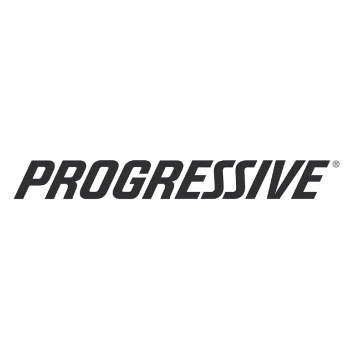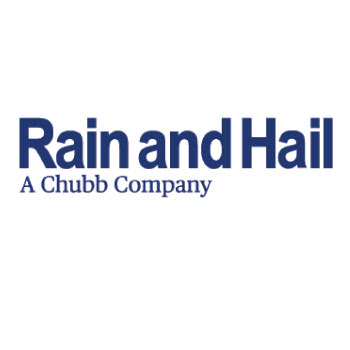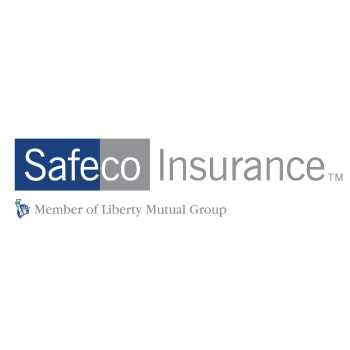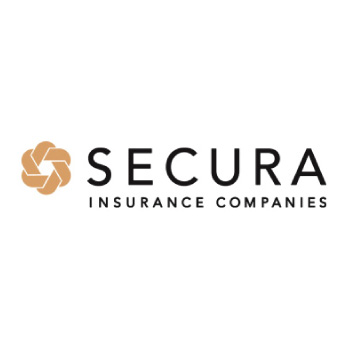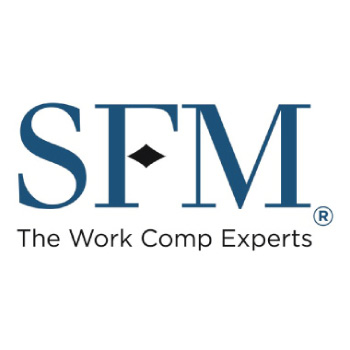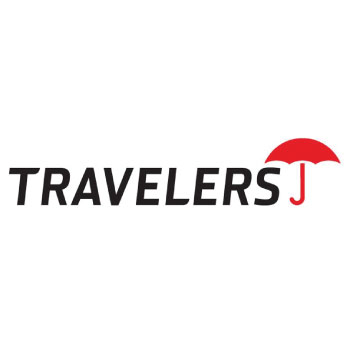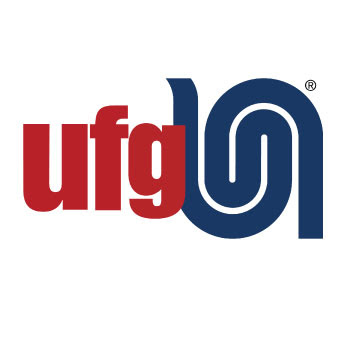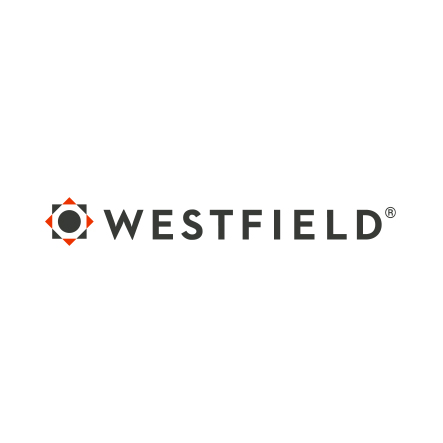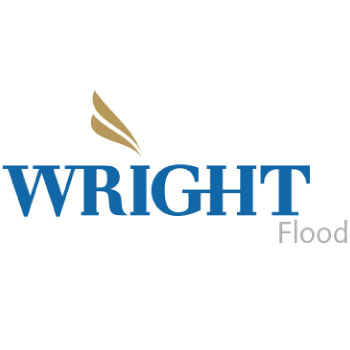 Welcome our newest agents
Farmers Union Agency is proud to welcome three new agents to serve our clients in the greater Fargo-Moorhead area.
Helpful news to make the most of your insurance and learn more about FUA.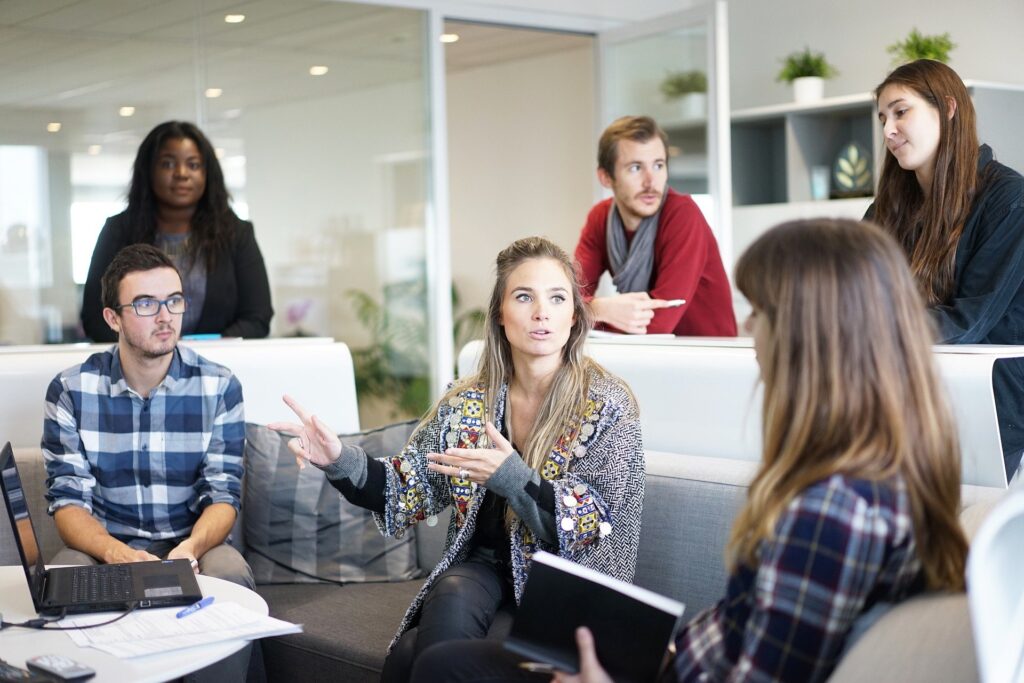 What are the advantages of offering an employer group health insurance plan for your company? Over the last several months I…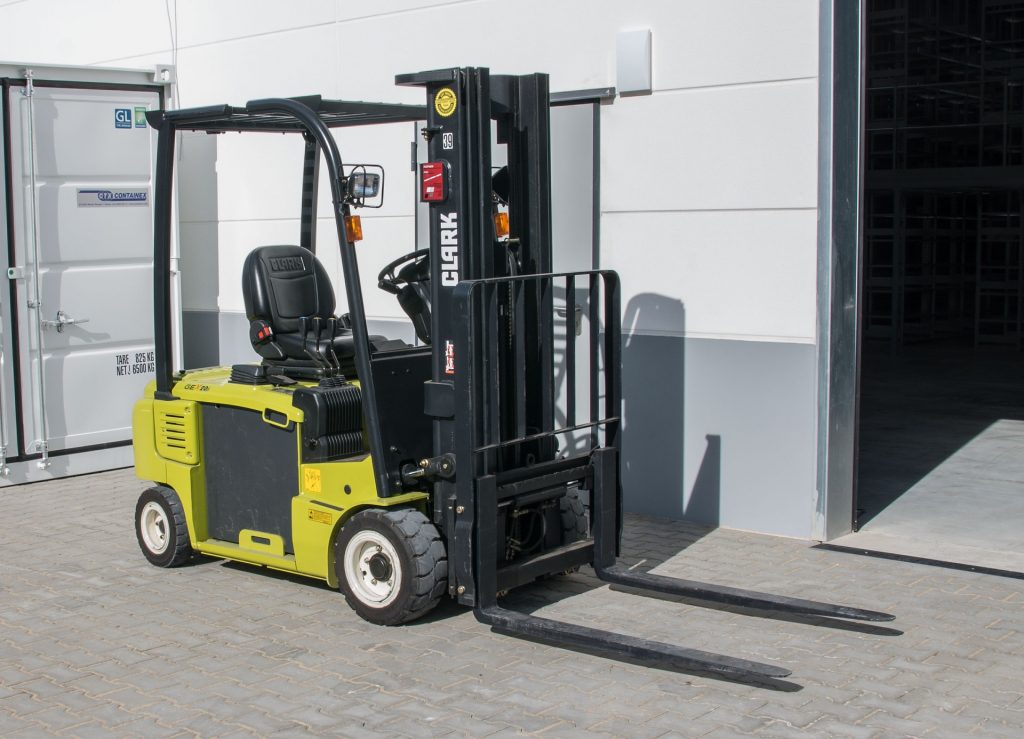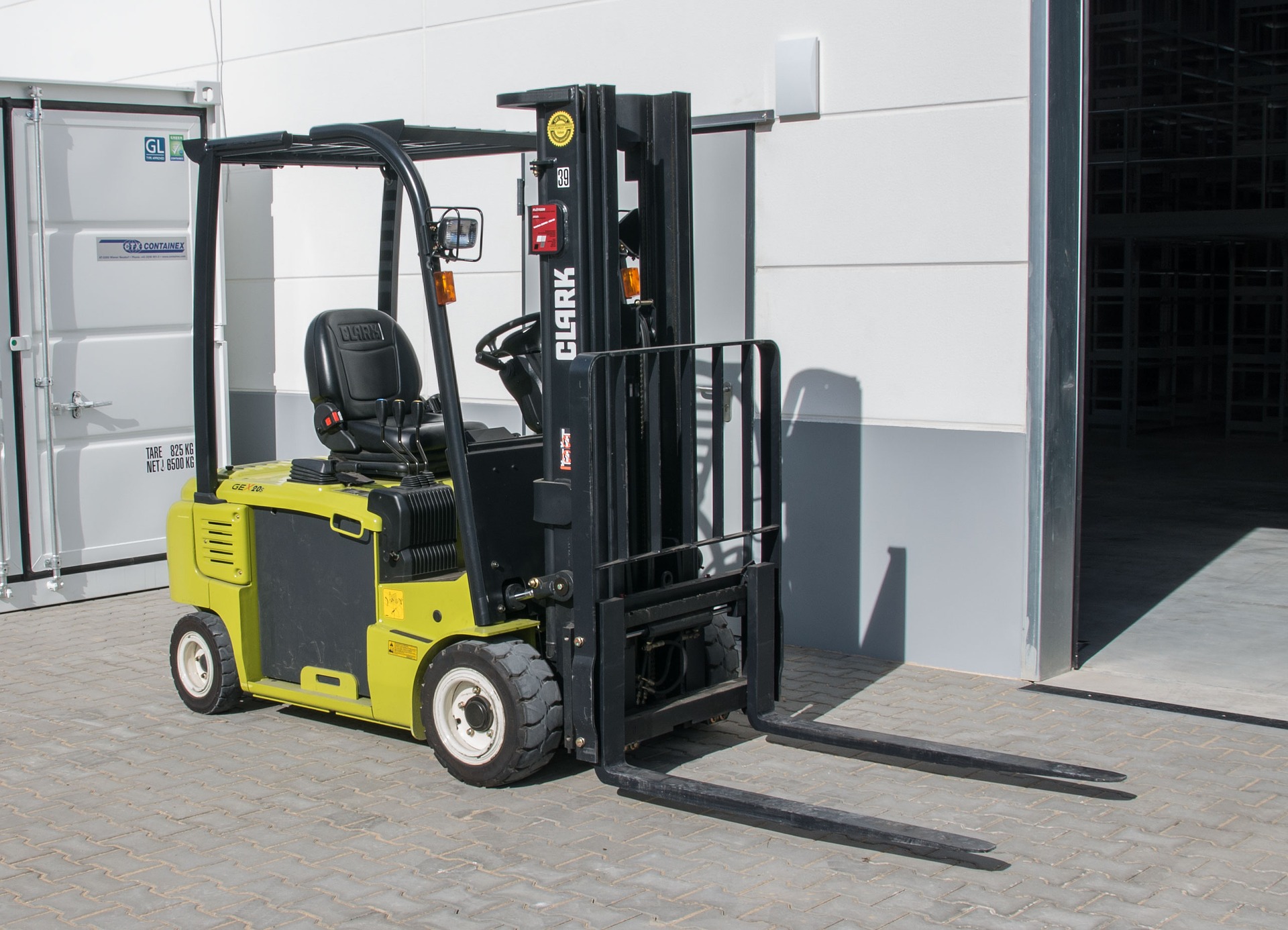 Tips to help keep workers safe inside your facility when it's cold outside The risk of carbon monoxide (CO) exposure escalates…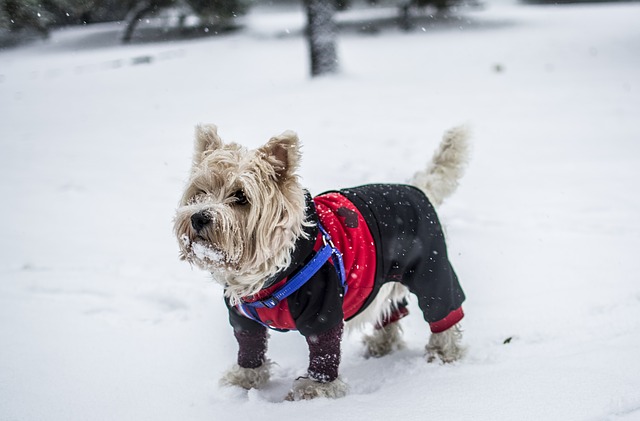 Exposure to winter's dry, cold air and chilly rain, sleet and snow can cause chapped paws and itchy, flaking skin. But…