Home, auto and recreational vehicle insurance for your unique needs
While home and auto insurance are generally required, there are many choices on types and levels of coverage. Your FUA agent will take the time to get to know you and advise you on coverage to best protect your vehicles, home, possessions and other structures on your property.
The coverage you need, personalized for you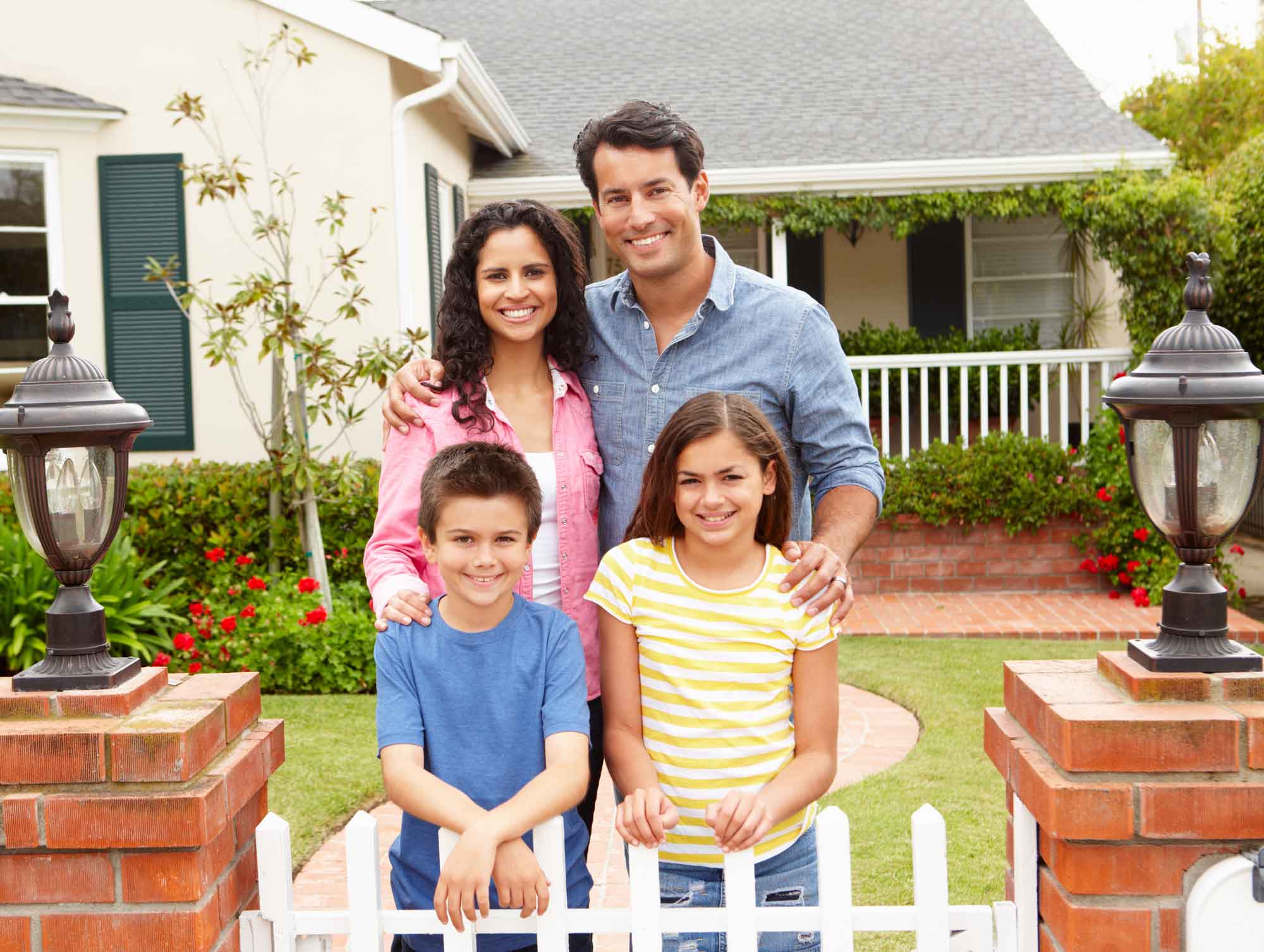 When something happens, it's important to have a real person in your corner who can offer you personalized, professional help. Let FUA guide you through the steps toward protecting your home & belongings.
Dwelling coverage Protect your home and any other structures on your property.
Personal property coverage This type of coverage could help pay for repairs or replacements in case of stolen or damaged belongings.
Liability coverage If someone is injured at your home, homeowners' insurance can cover potential expenses.
Auto & Recreational Vehicle Protection
With numerous options and coverage levels, we simplify the auto and recreational vehicle insurance process so you can understand your choices and make confident decisions.
Auto coverage Your FUA agent can quickly shop many insurance companies to find a rate and coverage level that's right for you.
Recreational vehicle coverage Protect your RV, camper, watercraft, motorcycle, four-wheeler or other recreational vehicle from theft, fire or accidents.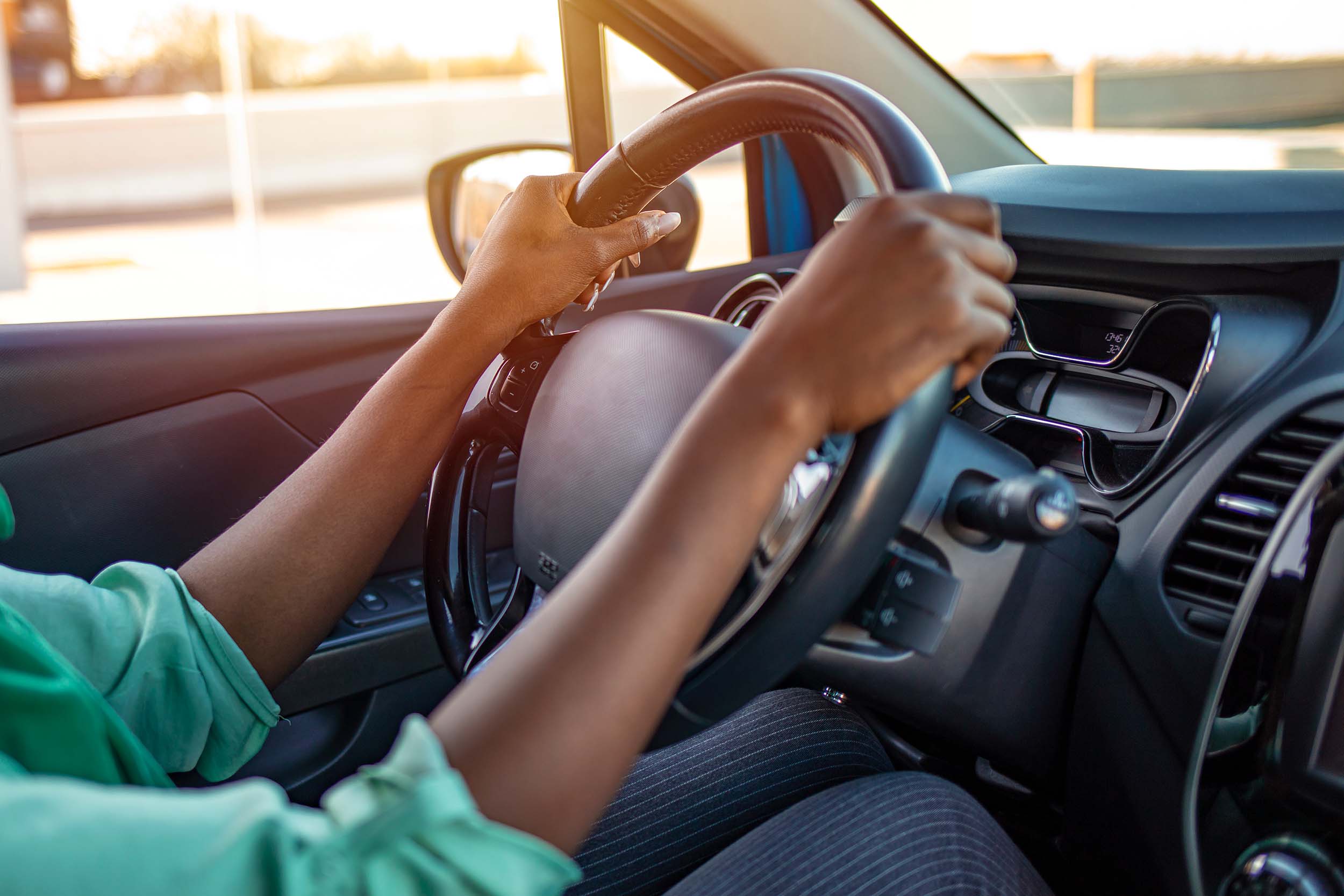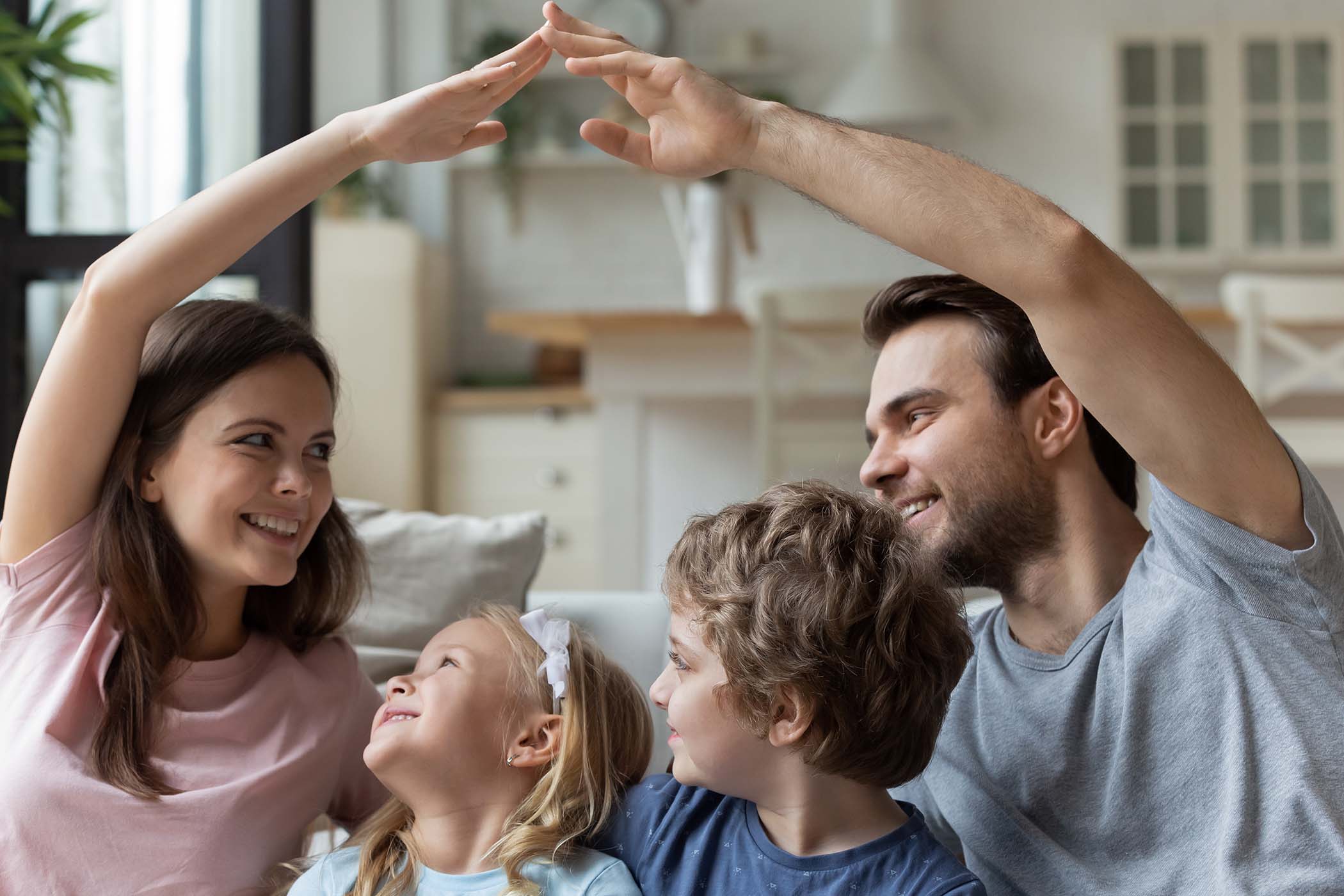 Think of umbrella insurance as an extra layer of liability coverage for your home and vehicle. If the value of your assets exceeds your home and auto liability insurance limits, umbrella coverage may be a good fit for you.
Expanded scope Umbrella insurance provides high-limit protection in excess of your home/auto policy limits, such as certain legal defense costs, injuries or property damage.
Helpful news to make the most of your insurance and learn more about FUA.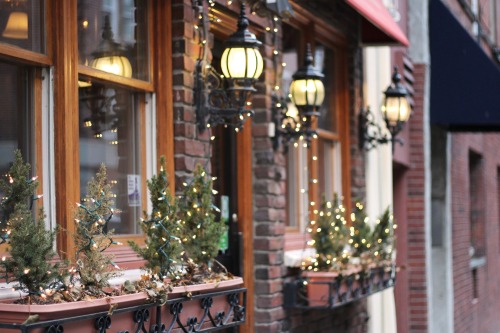 Are you traveling for the holidays?  Here are 15 top tips to keep you home safe while you are away: Make…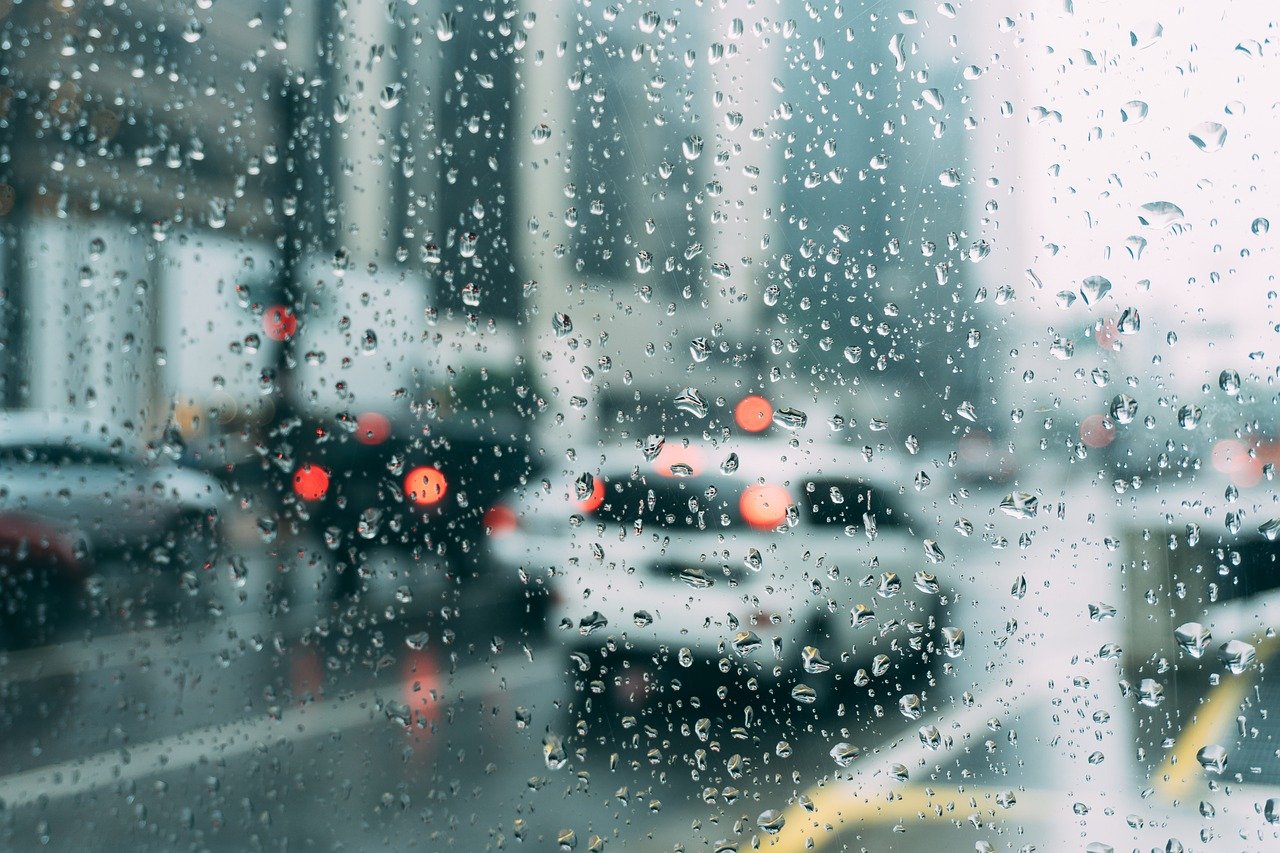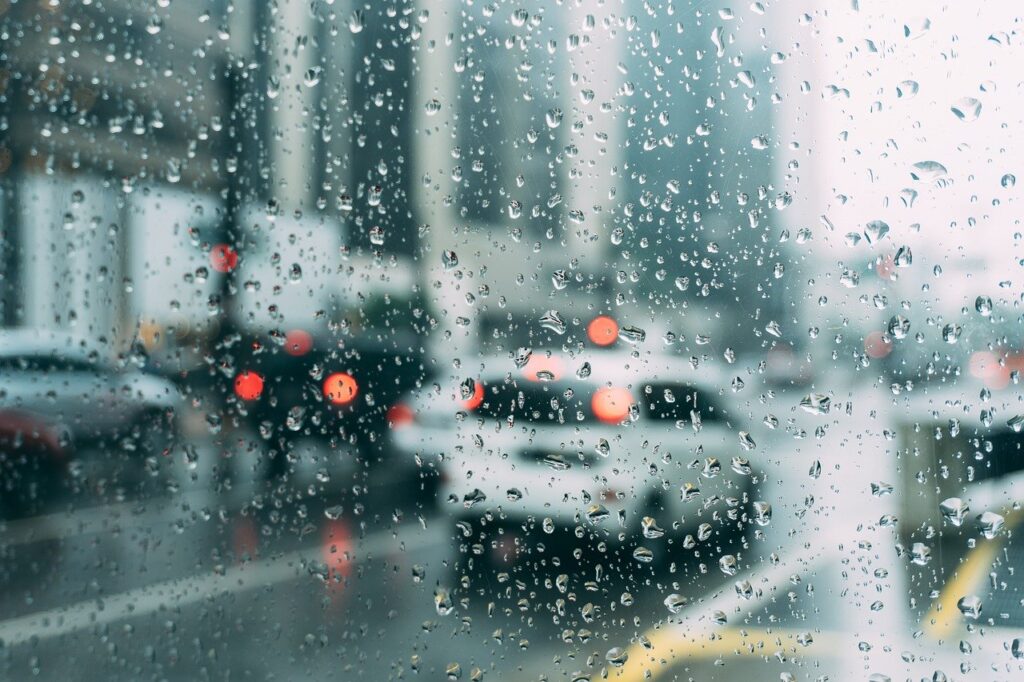 Driving Safely in Rain The U.S. Department of Transportation reports that more than 20% of accidents in the country are caused…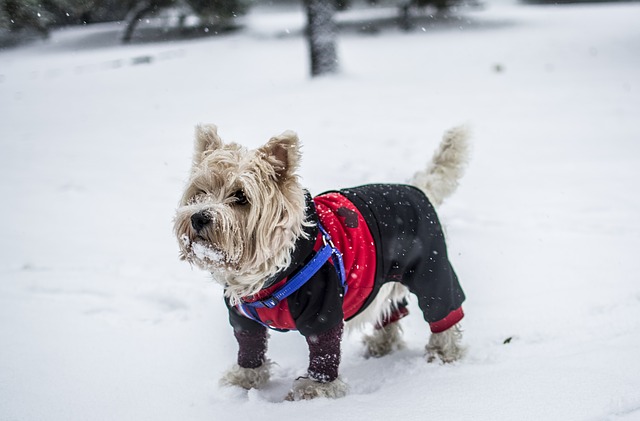 Exposure to winter's dry, cold air and chilly rain, sleet and snow can cause chapped paws and itchy, flaking skin. But…
Your one-stop-shop for personalized service and insurance coverage