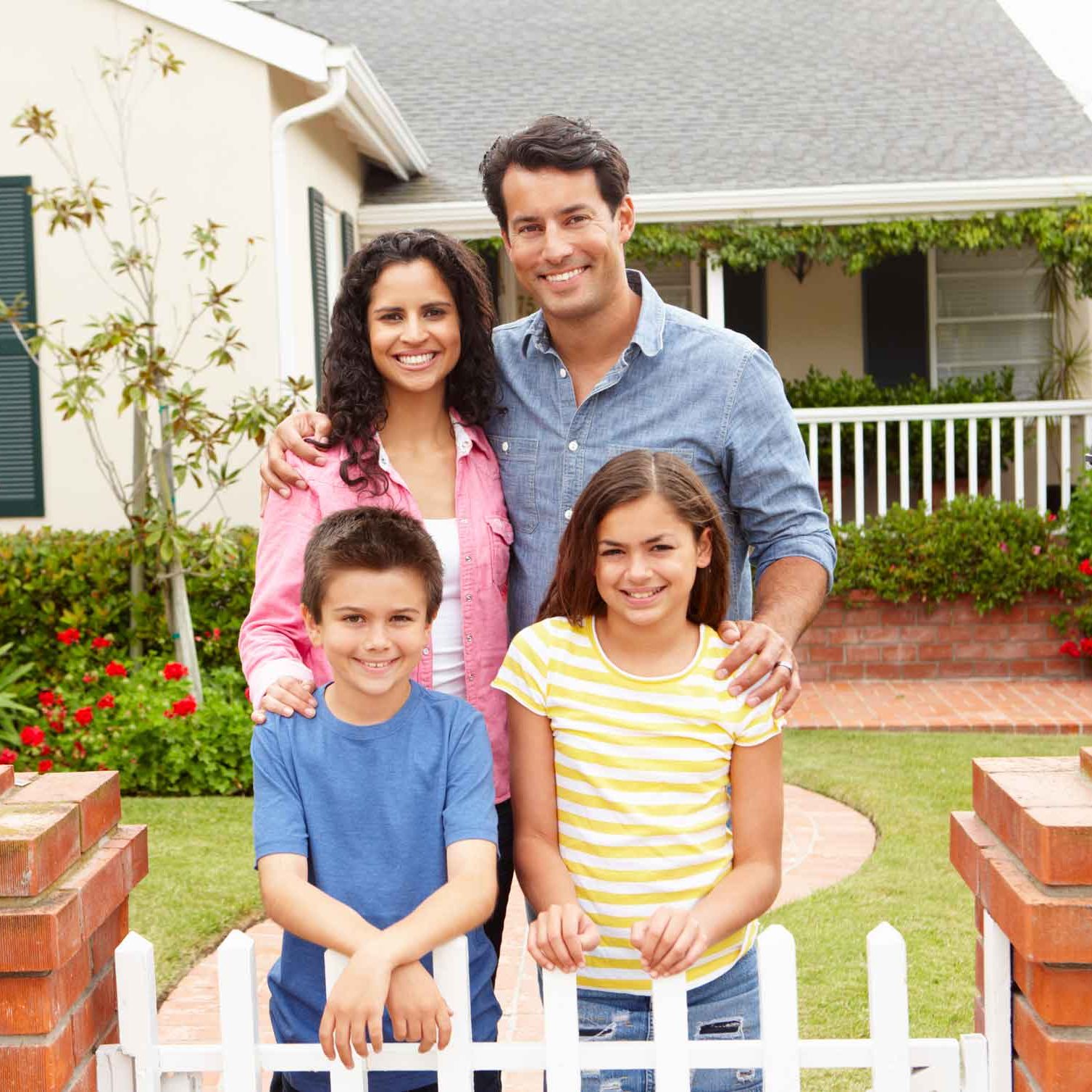 Home, auto and recreational vehicle insurance for your unique needs
As independent agents with access to a large number of insurance carriers, we work for you — that means finding the right options for your needs and budget.
While home and auto insurance are generally required, there are a lot of choices on types and levels of coverage. Your FUA agent will take the time to get to know you and advise you on coverage to best protect your autos, home, possessions and other structures on your property.
We also offer insurance for recreational vehicles including RVs, campers, boats and other watercraft, motorcycles, four-wheelers and more, making sure your fun isn't spoiled by theft, fire or accidents.
Our agents are also experts in umbrella insurance, a separate policy over and above any other basic liability policies you may carry, which provides high-limit protection in excess of the primary policies as well as additional liability coverage.
Your one-stop-shop for personalized service and insurance coverage
Helpful news to make the most of your insurance and learn more about FUA.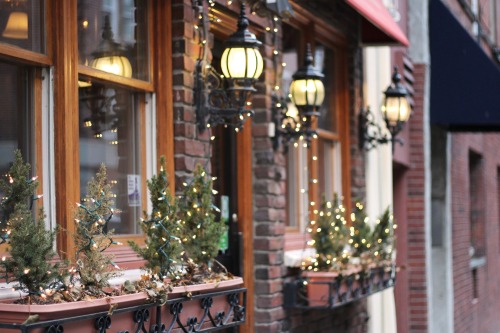 Are you traveling for the holidays?  Here are 15 top tips to keep you home safe while you are away: Make…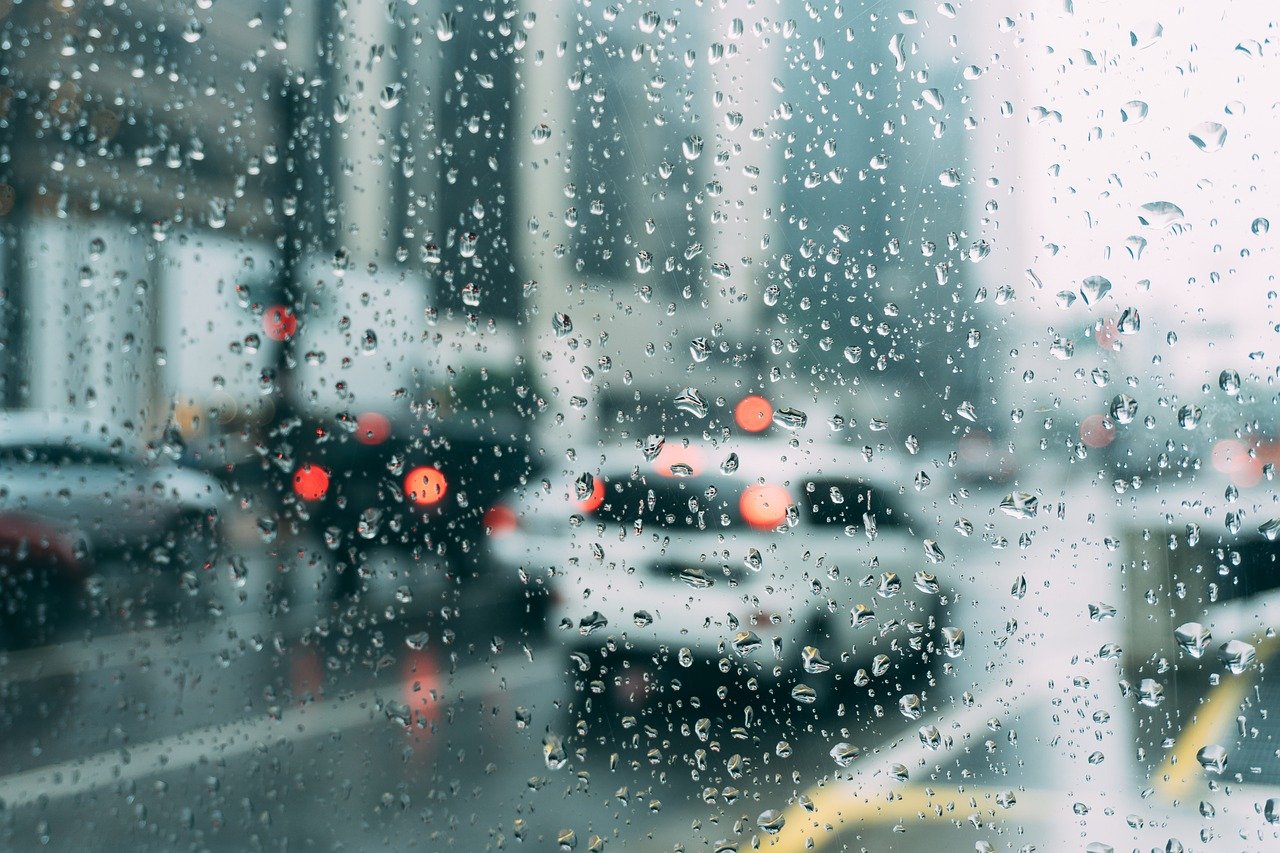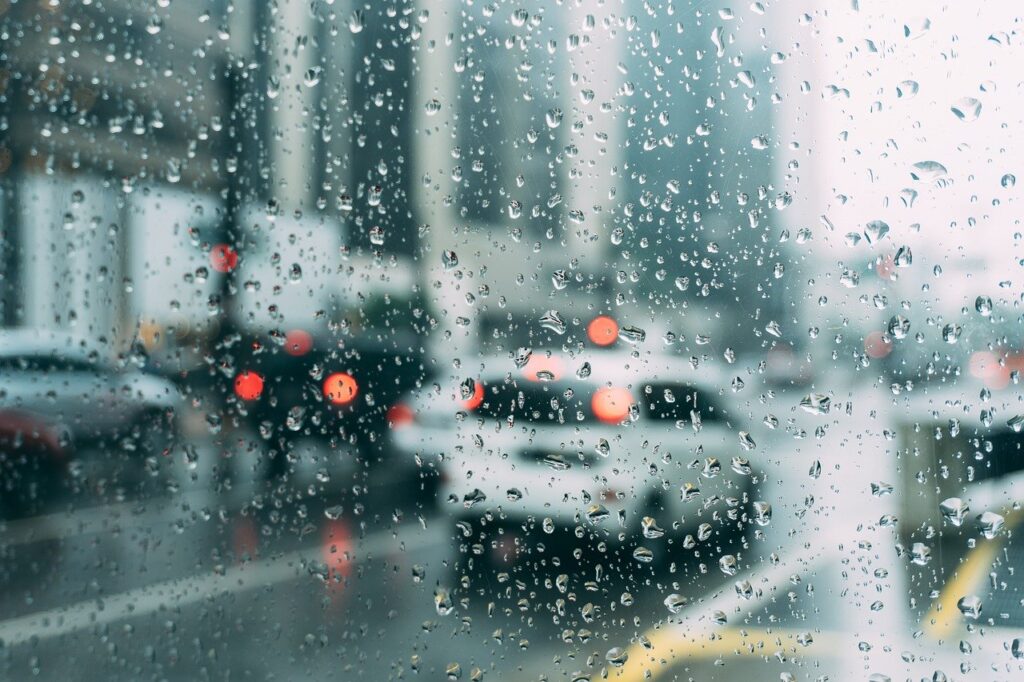 Driving Safely in Rain The U.S. Department of Transportation reports that more than 20% of accidents in the country are caused…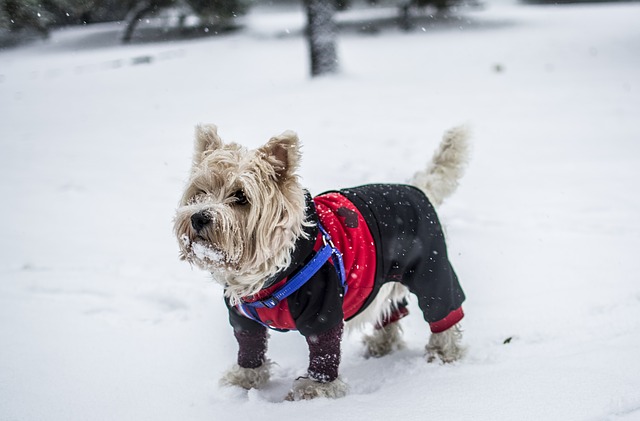 Exposure to winter's dry, cold air and chilly rain, sleet and snow can cause chapped paws and itchy, flaking skin. But…