A rich history and a bright future
Farmers Union Agency, Inc. was established in 1947 to meet the insurance needs of Minnesota Farmers Union members.  Over our 75 year history, we have broadened to include all of rural Minnesota, the urban market, and the businesses which serve them. Today we have 37 agents in 38 offices located throughout the state of Minnesota.
Our agents are members of the communities where they do business and are actively involved with local organizations, events, and volunteerism. They are committed to providing comprehensive, quality insurance products and service to fit the needs of your family.  Farmers Union Agency serves hundreds of families, farms, and businesses who pay over $60 million in insurance premiums for property, casualty, life, health, and annuities.
Director of Sales - Commercial Lines
Director of Sales - Farm & Personal Lines
Director of Sales - Health & Life
Commercial Account Executive
Agency Development Coordinator
Account Executive - Personal Lines & Farm
Helpful news to make the most of your insurance and learn more about FUA.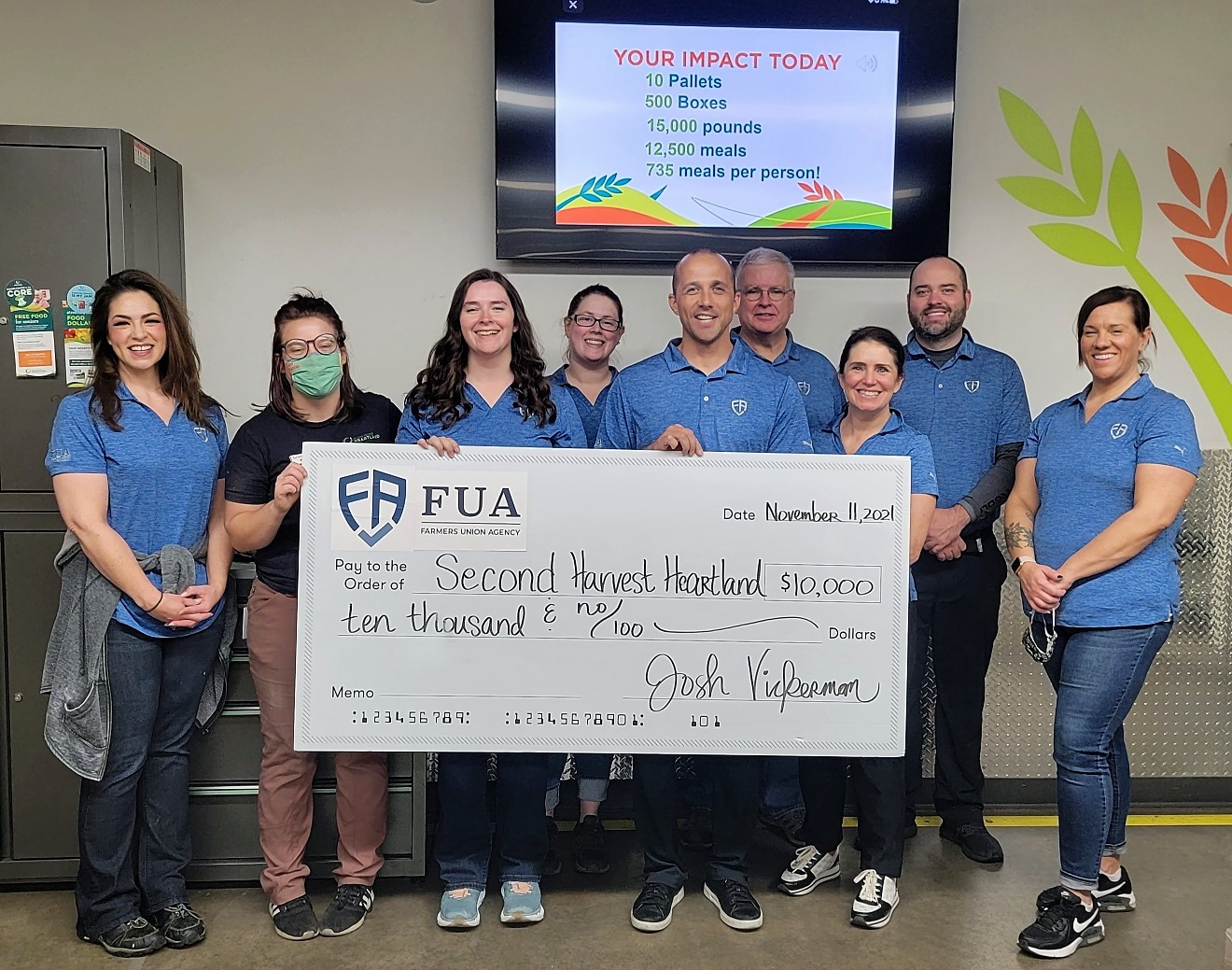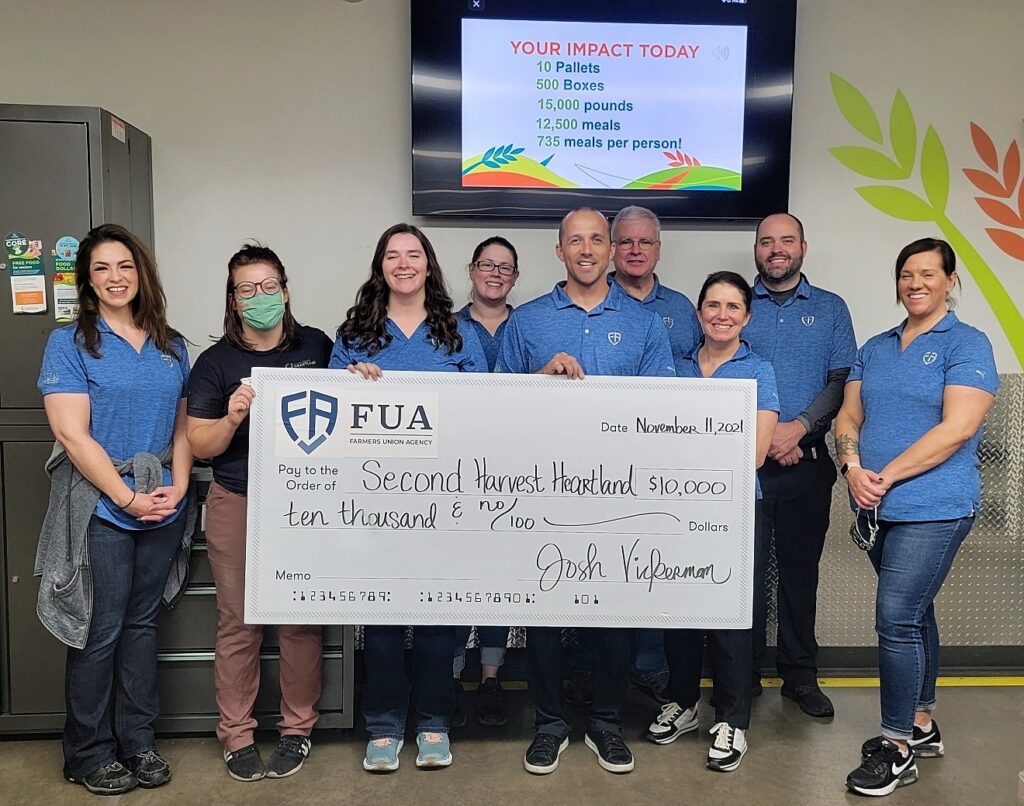 No one can grow, maintain good health or reach their full potential if they are hungry.  A surprising number of our…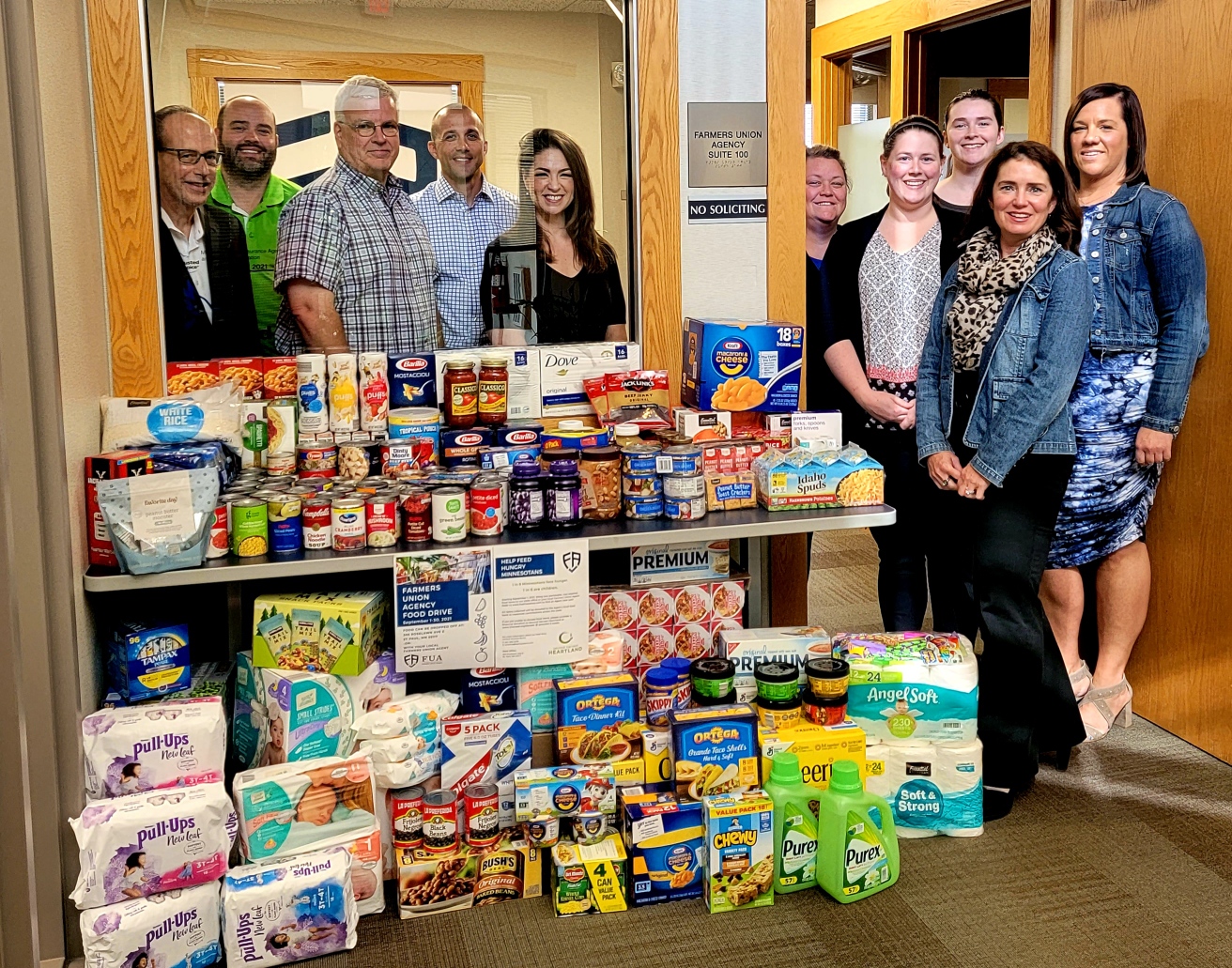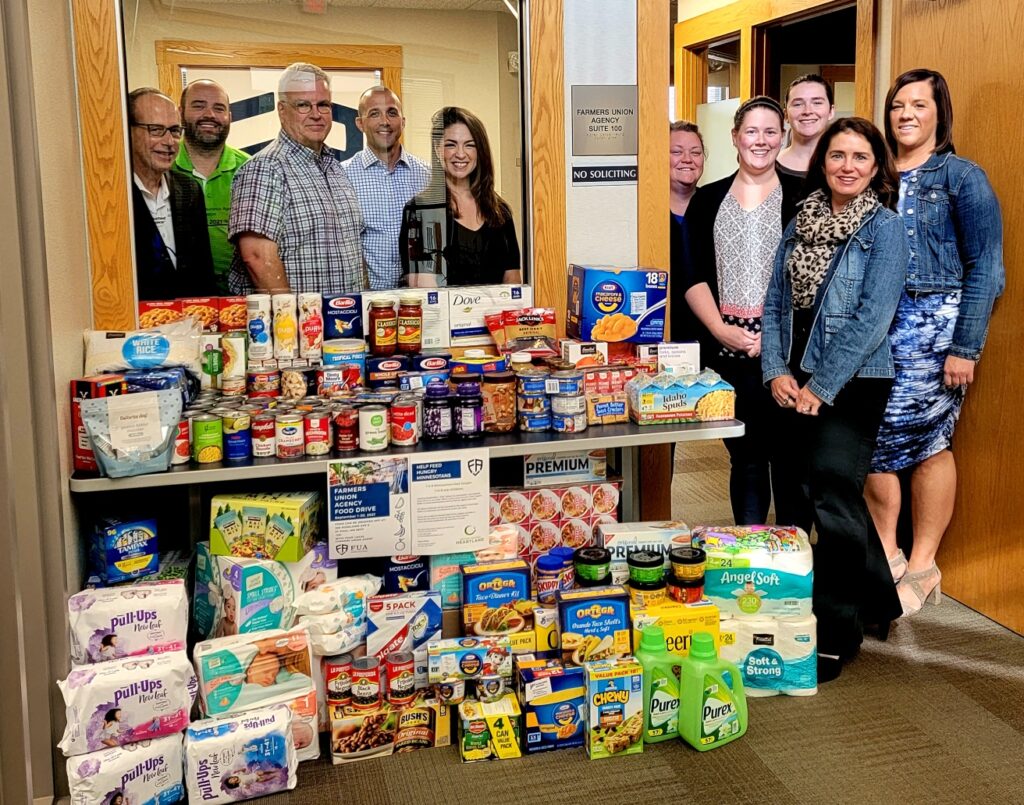 During September's Hunger Action Month, Farmers Union Agency held an Agency-wide Food Drive collecting non-expired, non-perishable food and personal care items…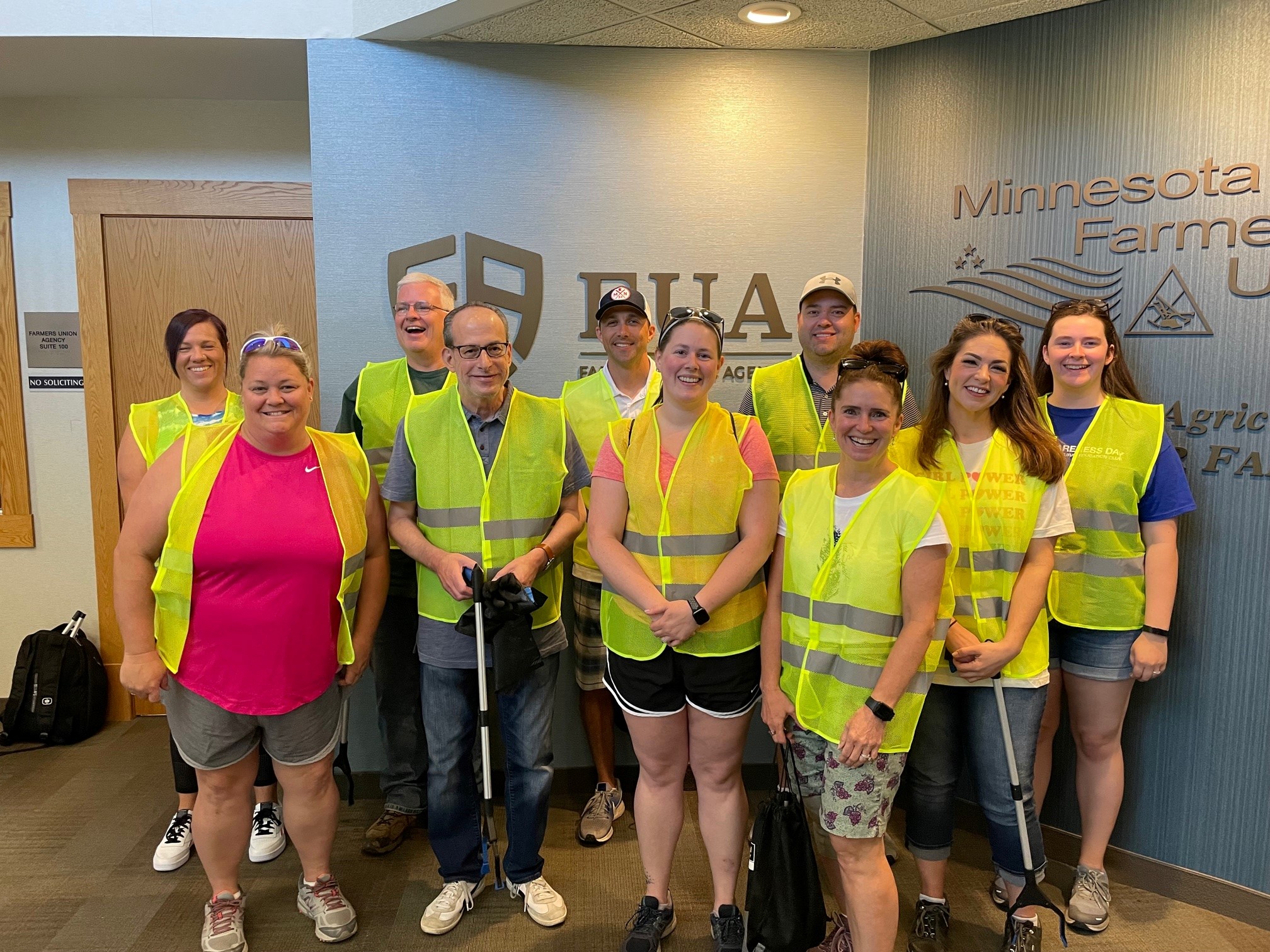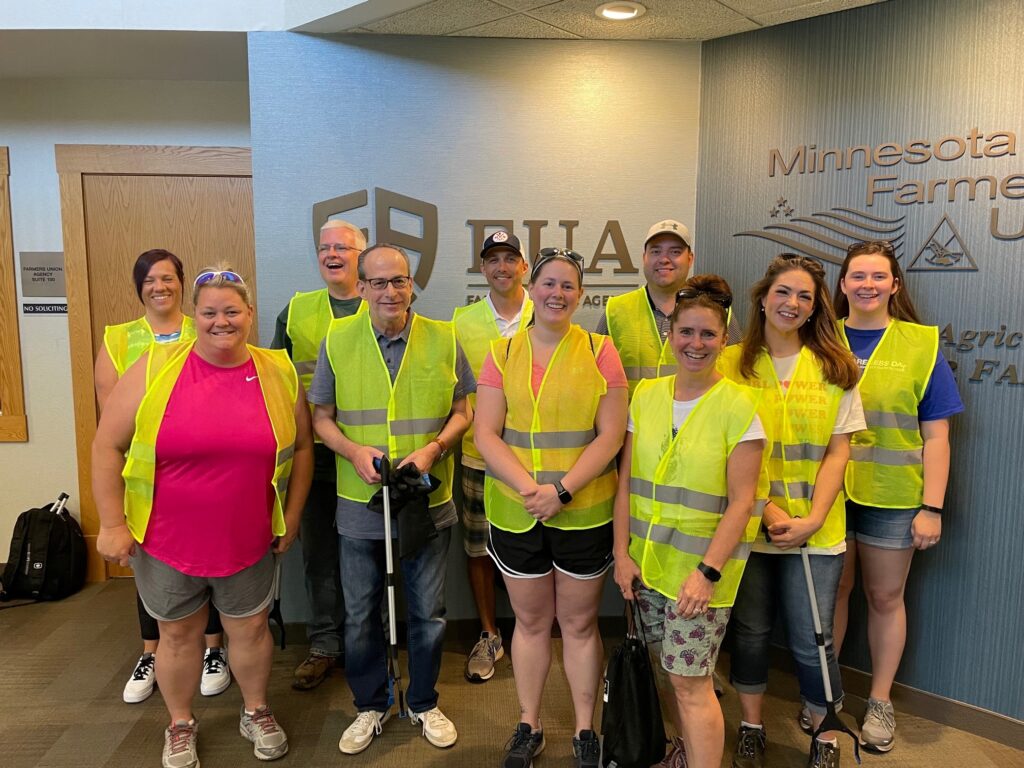 Giving back to our community is one of our Agency's core values.  On Friday, June 18th, the FUA State Office Staff…