What are the advantages of offering an employer group health insurance plan for your company?
Over the last several months I have talked to many small employers that have asked me if they should offer an employer group health plan for their employees versus the individual plans they currently offer.  Both are good solutions and employees truly appreciate health coverage, especially right now.
So, what are some of the considerations an employer should think about in this situation?  Here are three:
 In the Minnesota market, there can be more flexibility in group plans with world-class providers (like the Mayo Clinic) regardless of where you live.  If this is important to you an employer group plan may be the best fit.  Blue Cross and Blue Shield of Minnesota, for example, provides you a choice of provider network options and Mayo can be included.
Individual plans, for the most part – unless you have a life event – accept new enrollment only once a year during Open Enrollment.  That could be a challenge if you have a new employee.  Group plans can add new employees throughout the year.
Cost is always a consideration.  Group plans tend to be less expensive and can offer better benefits.  Of course, some people may be eligible for Individual coverage via MNsure (State-based Exchange) and get a premium subsidy.  We can take the complexity out of this consideration.
Think about what your strategy is on benefits and what you want to accomplish.  Is it to attract new employees?  Retain talent?  The bottom line is there is a lot to sort out.  We can help.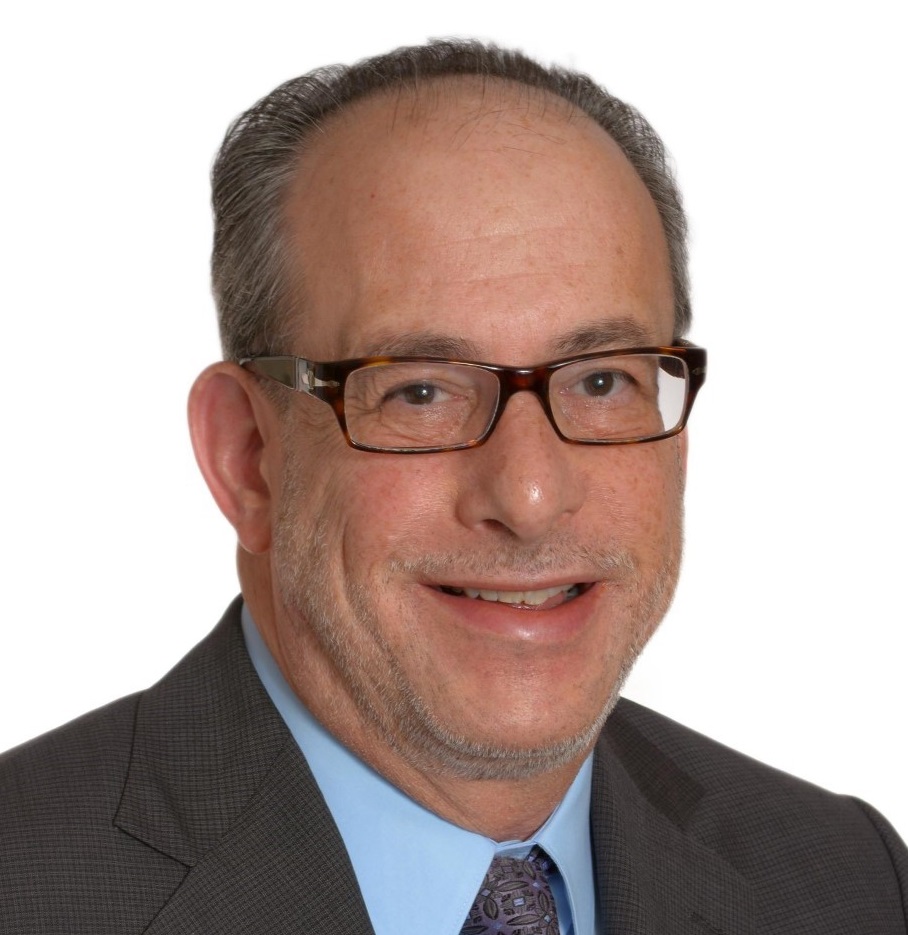 Sandy Shapiro
Director of Sales – Health & Life
651-288-4079 or sandy@fuainsurance.com