No one can grow, maintain good health or reach their full potential if they are hungry.  A surprising number of our neighbors are doing something they never imagined: visiting food shelves for the first time in their lives.  The persisting pandemic, record-high food prices and a slow economy means our help is needed more than ever.
On November 11, 2021, the Farmers Union Agency State Office staff spent an incredible morning volunteering at the Maplewood location of Second Harvest Heartland.  Together, we were able to pack 10 pallets / 500 boxes / 15,000 pounds of food for those in need – for a total of 12,500 meals.
Thanks to premier company partner Secura Insurance, we were fortunate to donate $10,000 to this amazing organization.  And because of the non-profit's current matching program, they turned our donated funds into a whopping $20,000!  Combined with the meals we packed, this will help to provide Minnesota families and seniors experiencing food insecurity with 72,500 meals!
Please consider a donation to Second Harvest Heartland to help our community members by visiting their website at 2harvest.org, or to schedule a shift to volunteer.  Your support helps distribute wholesome food to local people who are missing meals.
Over half a million Minnesotans are now facing hunger,
Including 200,000 kids who are going to bed hungry.
63% of Americans are living paycheck to paycheck – one unexpected expense can mean rent over meals.
Read more facts about hunger in our community here.
Need more information on volunteering? Reach out to Second Harvest Heartland's Volunteer Engagement team directly at (651) 282-0901 or volunteer@2harvest.org.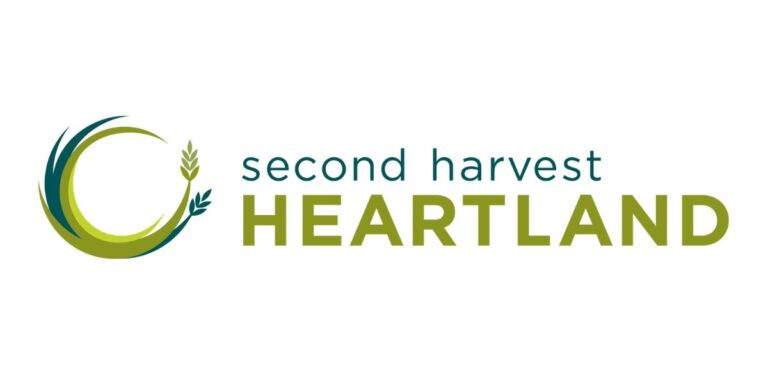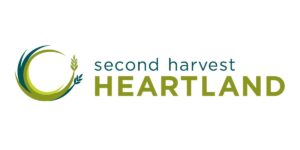 Don't forget to follow our Agency and local Agents on social media for updates our our community involvement, volunteerism, and donations – part of our core values.
#hungerrelief #hungerheroes #volunteeringmatters #donationsneeded #givingbacktothecommunity #communitylove #impactinglives #foodinsecurity #teamworkmakesthedreamwork