Millions of Americans can't afford warm coats for their family this winter.
Farmers Union Agency will be holding a Fall Coat Drive September 1 through October 2, 2020 in correlation with national non-profit One Warm Coat!  
Did you know?
1 in 5 American children is living in poverty.
For the nearly 39 million Americans living in poverty, a warm winter coat isn't in their budget.
More than 1.5 million veterans were living in poverty before the COVID-19 pandemic began.  The poverty rate of veterans is nearing 7% and growing each year.
More than 40 million Americans have filed for unemployment since the COVID-19 pandemic began.
Before the pandemic, 1 in 3 senior households were barely able to pay their monthly bills, with no money left over.
Approximately 200,000 people die each year from the cold.
A 2-degree drop in body temperature results in reduced heart rate, loss of coordination and confusion.
Please consider donating your gently worn and freshly laundered, or recently dry-cleaned, coats to our Fall Coat Drive.  You are welcome to stop by our State Office located at 305 Roselawn Avenue E, Suite 100, St. Paul, MN 55117 from 8 a.m. to 4 p.m., Monday through Friday to donate in person.  If you are not able to donate at our office, please consider contacting one of our local Agents to make your donation.
If you would rather donate money, please do so at our secure, dedicated donation site at https://bit.ly/31TVsTb.  Additionally, October 1st is One Warm Coat Day, and any monetary donation made on our site will be MATCHED to double your impact!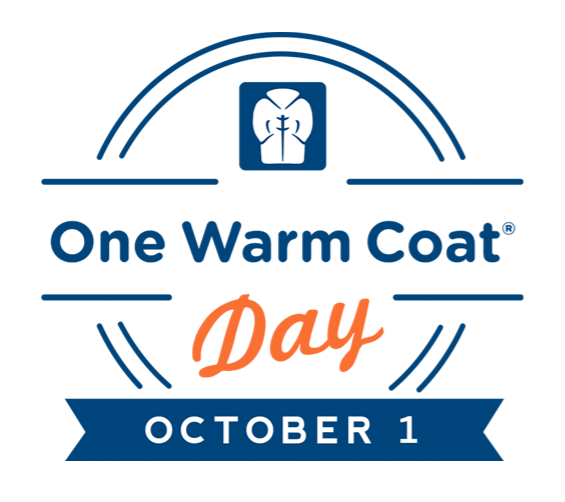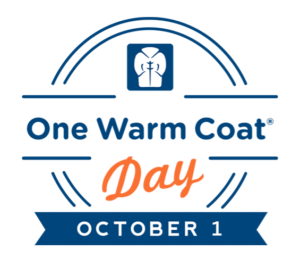 Cold weather will be here in Minnesota before you know it.  Please help Farmers Union Agency spread the warmth by supporting our Fall Coat Drive!
The mission of One Warm Coat is to provide free coats to people in need.  Since 1992, they have worked with volunteers to host nearly 39,000 coat drives and have given away more than 6.6 million coats across the United States.  One Warm Coat is a US-based 501(c)(3) nonprofit organization, EIN 74-3045243.