Catchy ads and cut-rate pricing may appeal to some, but they can't replace the value of working with an experienced independent Agent.  The key words when choosing an Agent are "experienced" and "independent."
An independent Agent can help you understand your coverage needs and help you find an insurance company that meets them.  A captive Agent only has one company's coverage options to offer.  The shopping experience is significantly different, and options are limited.
The additional perspective of working with an independent Agent gives people seeking insurance a definite advantage.  Here are five reasons to work with an independent Agent.
Find your local Farmers Union Agent here.
Experience – Insurance can be confusing, and it's tough to know which carriers are good to work with, especially when filing a claim.  An independent Agent has experience working with multiple carriers and can offer greater perspective that a captive Agent cannot.
Comparison Shopping – You can compare carriers and products to help you find the most effective coverage at the best value.  Because an independent Agent has access to multiple insurance companies, they are able to offer you competitive pricing and quality service.
Assistance – Comparing apples and oranges is never easy.  Each insurance company offers different coverage options, and an independent Agent can help you sort out which are best suited to your needs.
Customized Coverage – Do you need a combination of coverages for your home or business?  Independent Agents understand the nuances of policies and coverage options from each of their carriers and can leverage these products to your advantage.
Navigating Claims – Captive Agents are obligated to watch their insurance company's bottom line.  Independent Agents are free to represent you, their client, and advocate on your behalf after filing a claim.
If you're looking for insurance, speak to an independent Agent about your needs.  It will be time well spent.  Let us help you find an Farmers Union Agent in your area.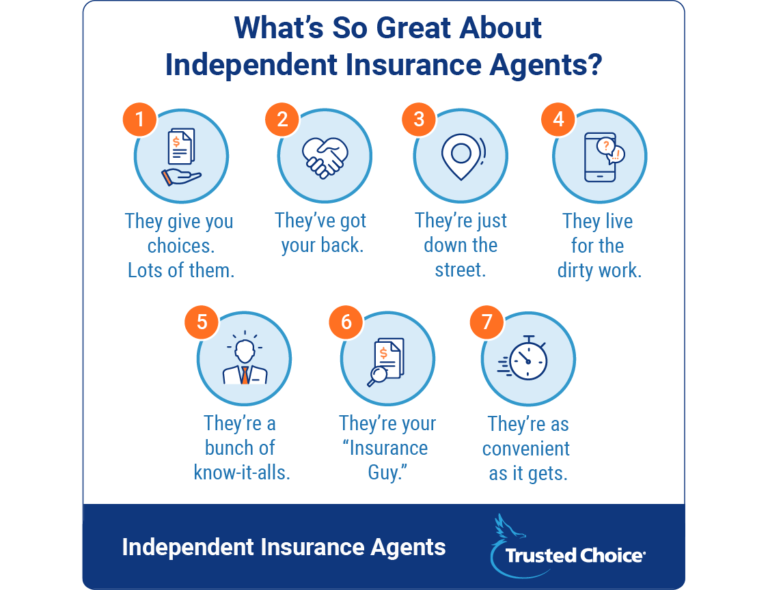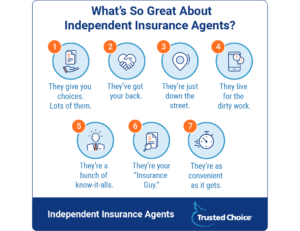 Find out more about Farmers Union Agency, the companies we represent, and the insurance products we offer on our website.  Thanks to our company partner, Secura Insurance Company, for contributing to the content of this blog.