Request a Quote ›
Request a Quote
Life and health insurance options to protect what matters most
Health and life insurance provide both financial support and peace of mind knowing you and your family are taken care of. The main purpose of life insurance is to cover the risk of dying too early and leaving your loved ones without support. It can also provide protection from the possibility of outliving one's assets. Health insurance pays benefits when you or a family member are ill or injured, and in many cases it also provides critical preventive care.
As independent agents, we represent over 75 life, annuity, disability income and long-term care insurance carriers providing you a wide range of options. We also have access to a majority of Minnesota health insurance carriers, and work with both individuals and employers on health insurance.
We will take the time to get to know you and your specific needs so we can help you find the right coverage at a price that fits your budget whether you're looking for coverage for yourself or your employees.
Your one-stop-shop for personalized service and insurance coverage
Helpful news to make the most of your insurance and learn more about FUA.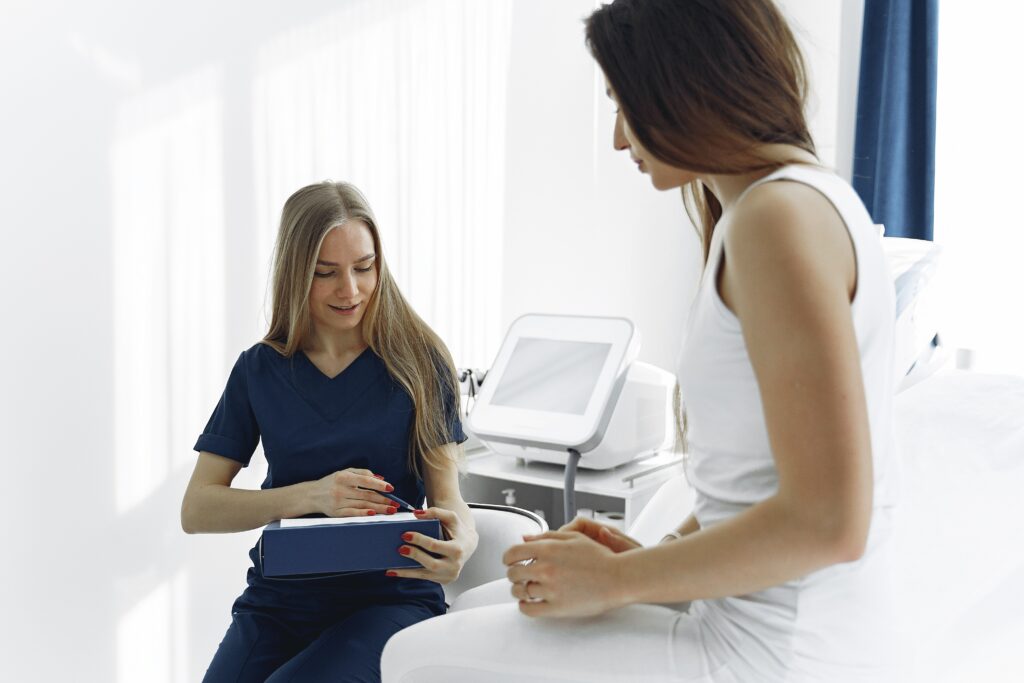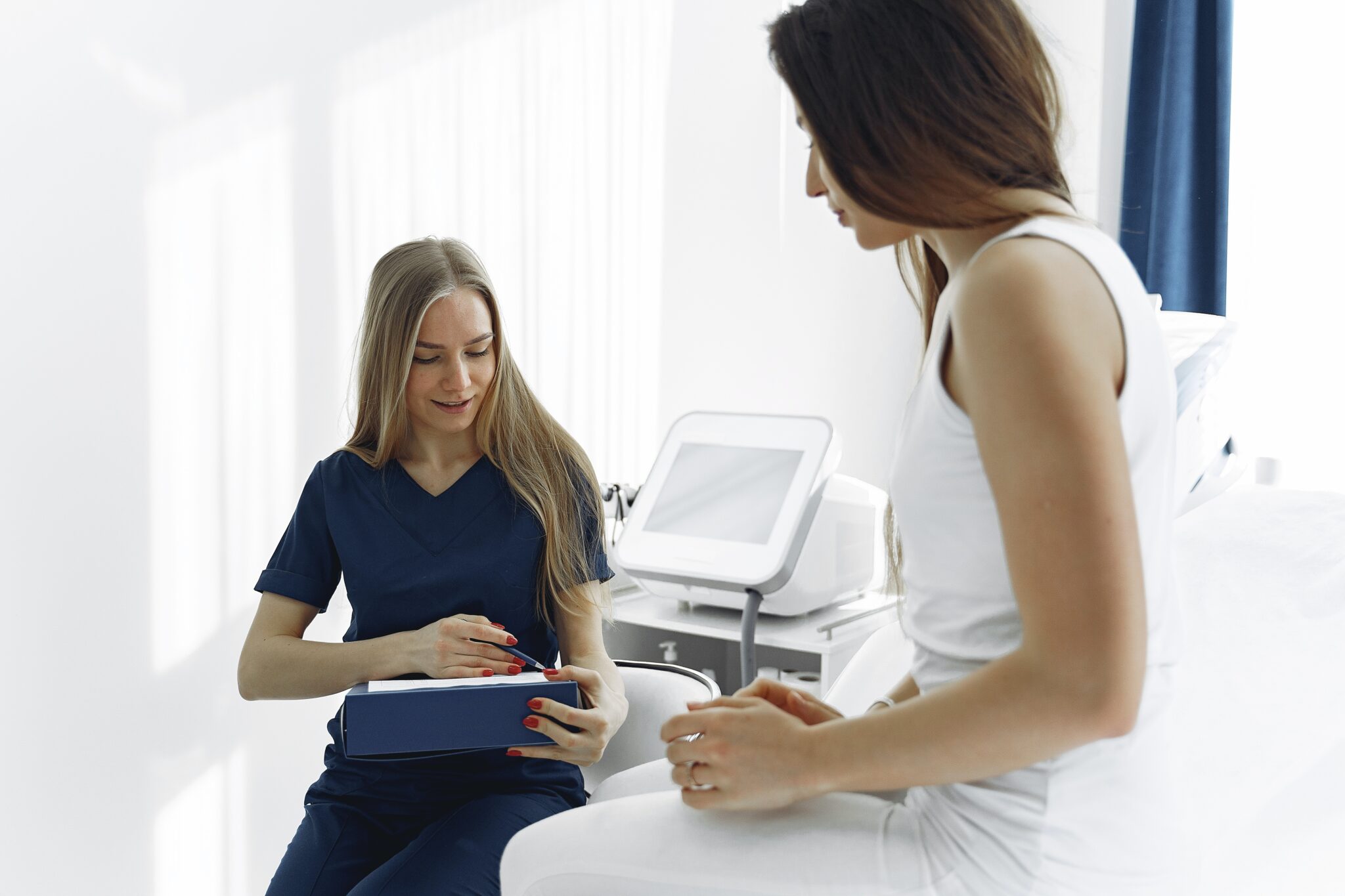 In an October 8th StarTribune article, the headline announces that the average family now pays more than $21,000 per year for…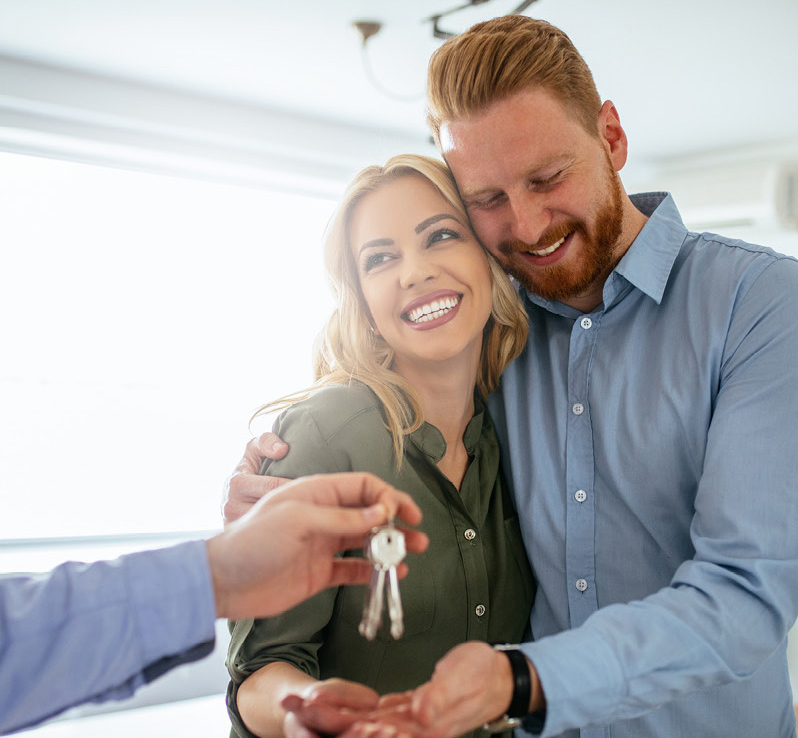 Life Insurance Awareness Month happens every September, and while some people have the notion that this level of protection is a…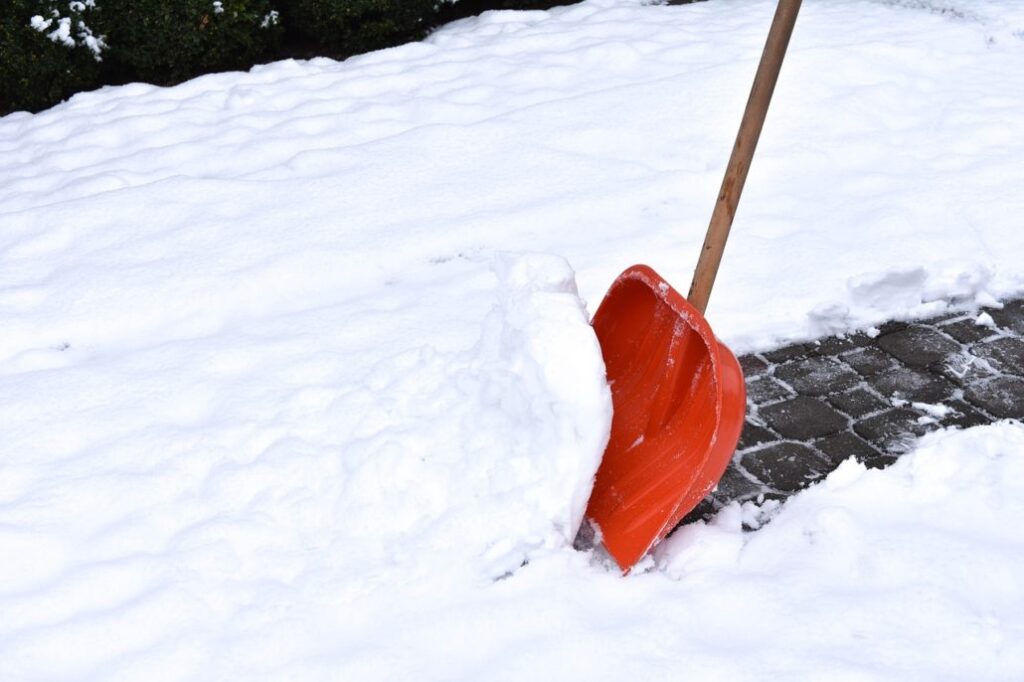 Snow shoveling can be a laborious but inevitable winter chore.  Between the snow and ice storms in the colder regions of…